Hosted By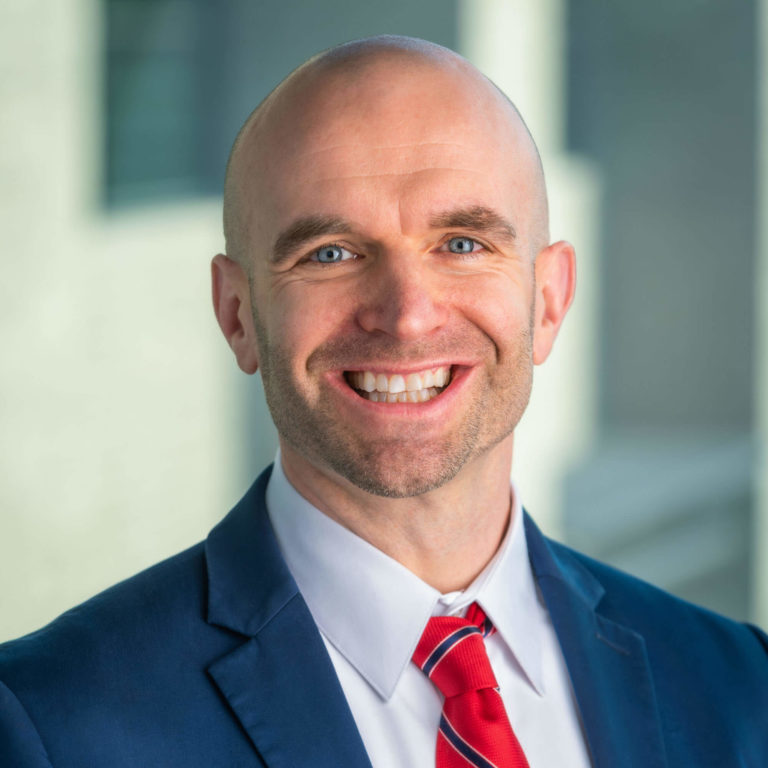 Isaiah Hankel

Chief Executive Officer
Cheeky Scientist
Listen & Subscribe
Apple Podcasts
Google Podcasts
Spotify
Join Isaiah as he discusses what is company fit and how you can determine if a company is the right fit for you
Here's a quick rundown of this week's episode…
First, Isaiah explains the relationship between company fit and company culture
Next, Isaiah defines company culture and lists some elements that make up company culture
Finally, Isaiah gives you a road map to determine your desired company culture
From This Week's Show…
What Is The Best Way To Determine Company Fit
The best first step for qualifying your job leads is determining company fit and the best first step for determining company fit is considering whether or not a company's culture is aligned with your professional values and ideal professional lifestyle.
Understand – it's more important for you to determine whether or not a company is a good match for you than whether or not you are a good fit for the company.
What Is Company Culture
Company culture can be defined as a set of shared values, goals, attitudes and practices that characterize an organization. In other words, the way people feel about the work they do, the values they believe in, where they see the company going and what they're doing to get it there.
Collectively, these traits represent the personality — or culture — of an organization. Establishing the culture that you'd like to be associated with professionally is important to help establish patterns to your job search.
There are a variety of different elements that make up company culture, some of them include company mission, working environment, leadership style, values, ethics, expectations, and goals. Company culture is also known as organizational culture, corporate culture and workplace culture, to name a few.
How To Determine Your Ideal Culture So You Can Establish Company Fit
The best place to start in terms of understanding what company and culture would be a good fit for you is to consider the following questions:
What type of working environment motivates you?
What type of working environment makes you happy?
What professional lifestyle are you looking for?
What are your professional values?
Consider whether or not you like big, open-space styled offices? Or, perhaps, how an office looks does not matter to you so long as there are intelligent, motivated and equally driven colleagues to work with?
To figure out what type of environment really motivates you, think about a time when you were extremely productive. What was special about that situation? Were you working alone or with others? Did you have a looming deadline or generous time freedom? Were you dealing with people or with the product? Then, do the same thing, but with a situation in which you were horribly unproductive. In short, try to pinpoint what helps you do your best work (and your worst).
You must carefully consider HOW it feels to work at a company on a day to day basis. This is the surest way to determine whether or not a company is a good fit for you and your goals.
If you're ready to start your transition into industry, you can apply to book a free Transition Call with our founder Isaiah Hankel, PhD or one of our Transition Specialists. Apply to book a Transition Call here.
Get Free Job Search Content Weekly