Hosted By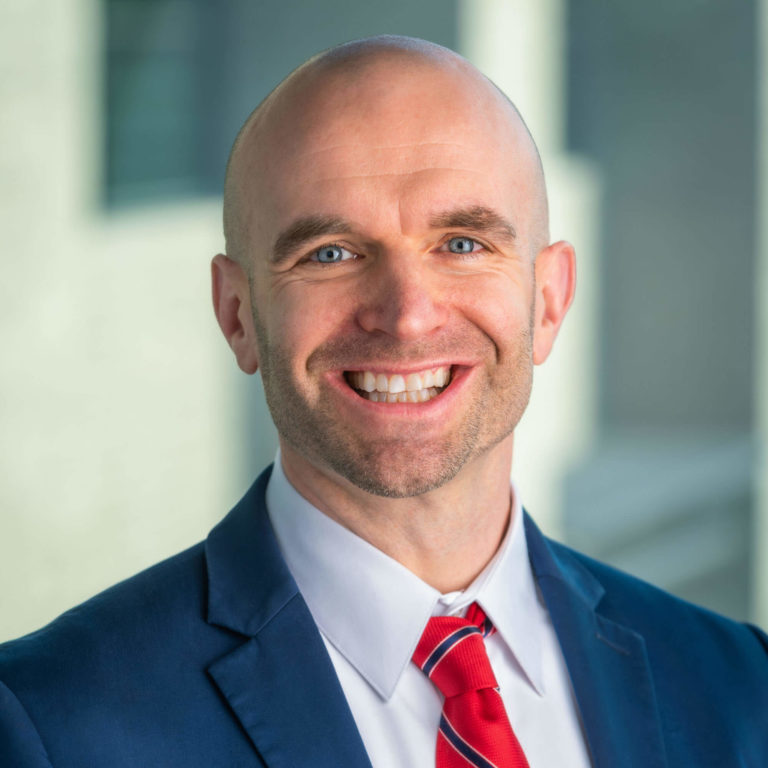 Isaiah Hankel

Chief Executive Officer
Cheeky Scientist
Listen & Subscribe
Apple Podcasts
Google Podcasts
Spotify
Join Isaiah as he explains how to fill up your Job Search Sheet, ensuring that you find companies where you can make a real impact
Here's a quick rundown of this week's episode…
First, Isaiah discusses the strategies you can use to find companies that you would like to work for and could potentially hire you
Next, Isaiah reveals how to find potential connections at your target companies, so you can complete your Job Search Sheet
Finally, Isaiah reviews the approaches you can use to reach out to new connections, increasing your chances of getting a response
From This Week's Show…
How To Find 100 Companies To Add To Your Job Search Sheet
When aggregating your list of 100 companies, don't build your list from scratch. Countless others have already done this work for you. Simple online searches for "XYZ companies in ABC location" or "XYZ companies" will start to give you an understanding of all the companies in your desired field.
You can take these company names and add them to the first column of your Job Search Sheet. Next, search these companies on LinkedIn and once you find their LinkedIn company page, add the URL of the company page to the second column listed above. Be sure to include the number of employees listed in the third column.
How To Find Contacts Working At Your Target Companies To Add To Your Job Search Sheet
[Click on the number of employees of a given company] to see all the employees who are working at the company who are also on LinkedIn. You can use LinkedIn's advanced search filters to find employees who have "Hiring," "Recruiter," "HR," "Human," or "Talent" in their job titles. These searches will identify the gatekeepers at the company.
Type the name of these professionals into the fourth column of your Job Search Sheet and then link their names to their LinkedIn profile URLs so you can see their names when scanning your spreadsheet and quickly clickthrough to their LinkedIn profiles when it's time to send them a message.
Similar to your efforts above, you will want to seek out professionals at the company who are in "Proximal Positions", or positions that are the same or similar to their position that you would like to get hired into at the company. You are specifically looking for those employees who are in the exact same role that you want or who are in lateral roles; those who you would be working with at the company in a cross-functional capacity.
Fill in the name of these professionals into the seventh column of your Sheet and then link their names to their LinkedIn profile URLs. For columns five, six, eight, and nine simply record the last time you interacted with each contact and the next time you plan to interact with them.
How To Reach Out To Potential Connections
Starting a conversation with the contacts you catalogue is very easy once you are organized. You can check out and show appreciation for their recent activity on LinkedIn, discuss posts in LinkedIn Groups that you both belong to, or find more information about the person in press releases, blogs, and white papers published on their company's website.
Once you have a list of companies and employees at those companies to contact, you can set a small goal to reach out to 2 people per weekday. That's 10 per week and over 40 per month. It adds up fast and will result in more informational interviews, job referrals, job interviews, and job offers.
If you're ready to start your transition into industry, you can apply to book a free Transition Call with our founder Isaiah Hankel, PhD or one of our Transition Specialists. Apply to book a Transition Call here.
Get Free Job Search Content Weekly