Hosted By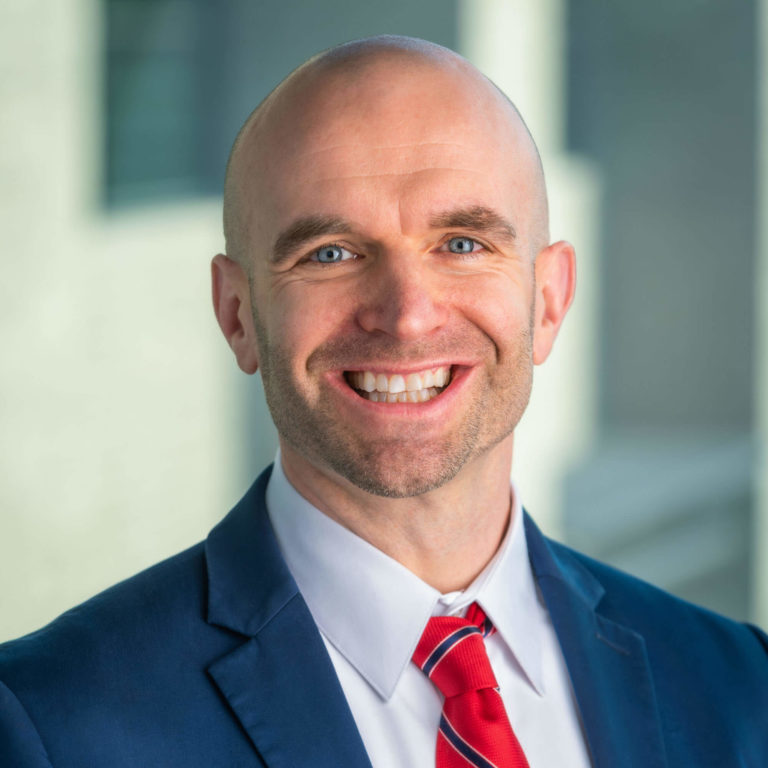 Isaiah Hankel

Chief Executive Officer
Cheeky Scientist
Listen & Subscribe
Apple Podcasts
Google Podcasts
Spotify
Join Isaiah and Gunnar as they reveal the strategies PhDs need to get hired into product management roles
Here's a quick rundown of this week's episode on product management roles…
First, Isaiah explains what is a product management role and how it is different from user experience researcher and other popular roles
Next, Isaiah and Gunnar reveal why PhDs are preferred for product management roles 
Finally, Isaiah discusses the strategies for PhDs to get hired in product management positions and the skills needed
What Defines A Product Management Role
Product management roles are ubiquitous in industry across all sectors. There is a huge diversity in the range of products that you can manage as a product manager. When I started I saw this position as a subject matter expert. A subject matter expert knows the subject very well. So, the first thing that you do as a product manager is to identify problems that are faced by your users.
When you make something in an industry, you do it for somebody else to use. The team of product managers ensures that the product you made is easy to use. PhDs in product management roles ensure that when customers are on Facebook they understand what to click, how to like. Product manager is to be able to explain science in the simplest possible words in a way that a layman can understand.
It is pretty exciting because you witness the terms like user journeys, market analysis, competitive analysis, and more about machine learning and AI. There are a lot of terms that you would learn on the job because every product is different and so is product management. PhDs need to identify problems, think like a scientist, where to go when you are in a different product.

A product can be really just anything at a company you can own. And the larger the company, the more the product is broken down into features or segments or parts, and each of those parts would be managed by a different product manager.
Why PhDs From Any Background Are Preferred For Product Management Roles
If you're in life science or have another background, you as a PhD, are an expert at a certain field. I am into a digital product management role. For a scientist who was has been working in a laboratory for five years, publishing papers. This is not a completely new world. Products can be intangible things like an insurance policy or software. It's not just STEM-related things or non STEM. It's really anything.
PhDs get hired into product management roles at Home Depot even Hilton hotels. Every company hire product managers because they need people to make sure a product works. As a PhD, you have learnt skills that can be applied into the product management roles. You can identify errors, explain your science in layman terms.
I jumped into translating my research and strategies for artificial intelligence. It was another field that I knew nothing about. Then I just started building robots that were supposed to be little autonomous toys. To get there, I had to communicate my skill set of academia, into industry. Something that would explain that I could provide value on a product level. And that is a very challenging thing.
Companies are increasingly realizing that they would need to create an experience that people love.

The 12 Skills PhDs Have That Can Get You Hired As A Product Manager
In product management roles you need to know high level management skills. But day-to-day management skills to get things done at a certain timeline is also important. It depends on the type of position you get hired into. You might have to manage the entire life cycle of a product, or just manage part of it.
There might be a product that's already out there and you may be newly tasked with its growth phase. As a product manager, you always have to think about what is being developed. What has been developed and, what the vision for the future is. You may need to work very closely with the R and D team, the scientific team. Maybe you even would have to work with the customers and the market researchers. To be able to see where your product is going to fit when it gets launched.
PhDs need both technical and transferable skills to get hired into product management roles.
** for the full podcast, check out the audio player above.
To get advanced access to the full length versions of these podcasts, as well as access to our live training webinars, exclusive training videos, case studies, industry insider documents, transition plan, and private online network, get on the waitlist for the Cheeky Scientist Association now.
Get Free Job Search Content Weekly