Hosted By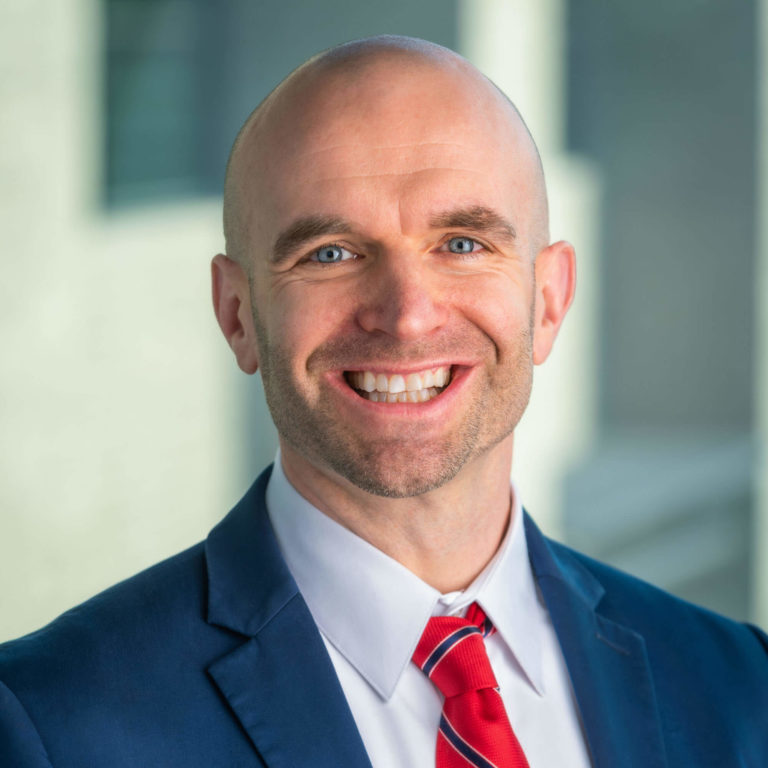 Isaiah Hankel

Chief Executive Officer
Cheeky Scientist
Listen & Subscribe
Apple Podcasts
Google Podcasts
Spotify
Join Isaiah as he breaks down why a PhD is an asset to employers when they can strike a balance between ego and confidence
Here's a quick rundown of this week's episode:
First, Isaiah discusses the difference between being confident and being egotistical
Next, he takes a look at some of the ways that a healthy ego can help PhDs succeed in industry
And finally, Isaiah explains how mastering the nuances of being confident can lead to greater success in industry, and even better pay
From This Week's Show…
A Healthy Ego Can Be An Asset To You In Your PhD Job Search
We've been taught that overconfidence should be avoided at all cost, especially in academia.
The concept of too much confidence being synonymous with negative traits – pompous, condescending, arrogant, self-obsessed – is a familiar one.
But today I'm going to explain why this line of thinking is incomplete.
The truth is that PhDs in particular should have very healthy levels of confidence.
This is not a luxury; it is required to get hired into industry.
Look – there's a difference between having a healthy sense of self-esteem and being a blowhard.
Like anything, an unchecked ego can be downright repulsive. Someone with an inflated ego overestimates their worth or value, demanding more than is offered in exchange for their expertise.
A too-big ego can make a PhD lose touch with reality, making it difficult to manage expectations in new situations such as job interviews.
Another telltale sign of an out-of-control ego is when a PhD becomes dependent on external validation: bylines, invitations to keynote, being chosen as a leader or heaped with praise.
But hubris does not come standard-issue with a PhD. Having a high opinion of yourself doesn't mean you have a low opinion of others.
If you're mindful about the way you treat your colleagues, coworkers and contacts, you can lean into the positive qualities that being confident in yourself has to offer, and use this self-confidence to get into a great job in industry.
Your PhD Is An Impressive Accomplishment, But Employers Need Proof You're More Than Just A Degree
One way you can lean into this kind of confidence is to not settle.
Go for the job you really want – don't play it safe!
Entry-level roles are a poor fit for PhDs. You might think it's safer for you to go for them, but employers know better, which is why they'll immediately label you as overqualified for these roles.
Another advantage of having healthy levels of confidence is knowing the value you can bring to an organization and not being shy about sharing what that value is.
Present yourself as a humble authority and eager contributor.
You're not a one-person show. But you're also not someone that needs to be carried.
If you come across nervous and overly apologetic in interviews, this is a warning sign to employers that you aren't sure you can do the job.
To avoid sounding overconfident, choose solutions-focused answers that demonstrate you thrive as part of a team.
Also, try to include an example of your qualifications that showcases you as a person others are comfortable turning to for guidance and leadership.
Confidence can help you in yet another way.
Studies show that 50% of people accept the first salary offered to them.
That's good news… if you're the recruiter or employer.
Lack of confidence in your own skills will directly impact your ability to negotiate for the salary you deserve.
…
** for the full podcast, check out the audio player above.

If you're ready to start your transition into industry, you can apply to book a free Transition Call with our founder Isaiah Hankel, PhD or one of our Transition Specialists. Apply to book a Transition Call here.
Get Free Job Search Content Weekly