Hosted By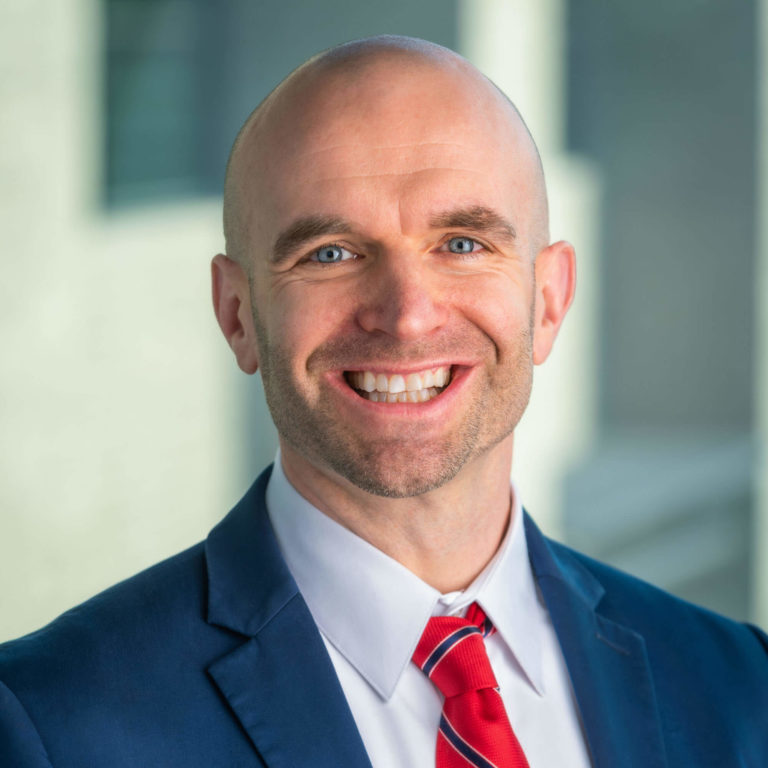 Isaiah Hankel

Chief Executive Officer
Cheeky Scientist
Listen & Subscribe
Apple Podcasts
Google Podcasts
Spotify
Join Isaiah as he examines how to nurture professional networks and create a mutually beneficial relationship with your LinkedIn connections
In this week's episode:
First, Isaiah explains that your LinkedIn connections are more than just a number on your profile – they're people who can help you find the perfect position
Next, he breaks down talking points that will keep a conversation with your Linkedin connections from going stale
Finally, Isaiah shows PhDs how to steer their professional relationships toward useful informational interviews and even referrals
From This Week's Show…
Your LinkedIn Connections Aren't Just For Show, But These Relationships Need To Be Nurtured
You made a connection on LinkedIn that you're excited about – great!
But… now what?
There's much more to building relationships on LinkedIn than just making a connection.
Your network is just a list of names on a page if you're clicking the "Connect" button and walking away.
These connections are relationships, and they need to be nurtured.
There Are Clues About What Your Connections Like On Their Profile. Look For Commonalities There
If you're wondering how to carry a conversation forward with a connection after connecting, take the focus off yourself and put it on the other person.
For example, your new LinkedIn connection may have a job you would love to have or may work at a company you would love to work for, or both.
If that's not the case, then scour their LinkedIn profile for other insights and things you may have in common.
Every contact's LinkedIn profile is, by design, full of insights into their personality, career, and education.
So start there.
Focus On Adding Value In Your Conversations With LinkedIn Connections
Then move to other aspects like volunteering experience, Groups, and Top Voices you may have in common.
You might have connected with Ethan because he has the position you're hoping to apply to, but what else has he shared about himself?
Does his account activity reveal anything that he cares about?
Does he have any contacts in common with you?
Do you share any interests with one another?
If you want your contacts on LinkedIn to engage with you, then you need to offer value.
There are different ways you can do this.
A compliment is a great place to start if you're stumped, but you can also ask questions (just one, not a list of 10) about what they're working on that they're excited about or what skills they had to develop to get great at their job.
Asking one question per message is more likely to lead to a response than asking many questions or just making a statement.
Think of it as a game of pong.
You ask a question, they answer.
You ask a follow-up question that's just a bit more detailed, they answer.
And so on.
Your questions should be thoughtful, tailored to your connection, and always more professionally intimate.
…
** For the full podcast, check out the audio player above.
If you're ready to start your transition into industry, you can apply to book a free Transition Call with our founder Isaiah Hankel, PhD or one of our Transition Specialists. Apply to book a Transition Call here.
Get Free Job Search Content Weekly