Hosted By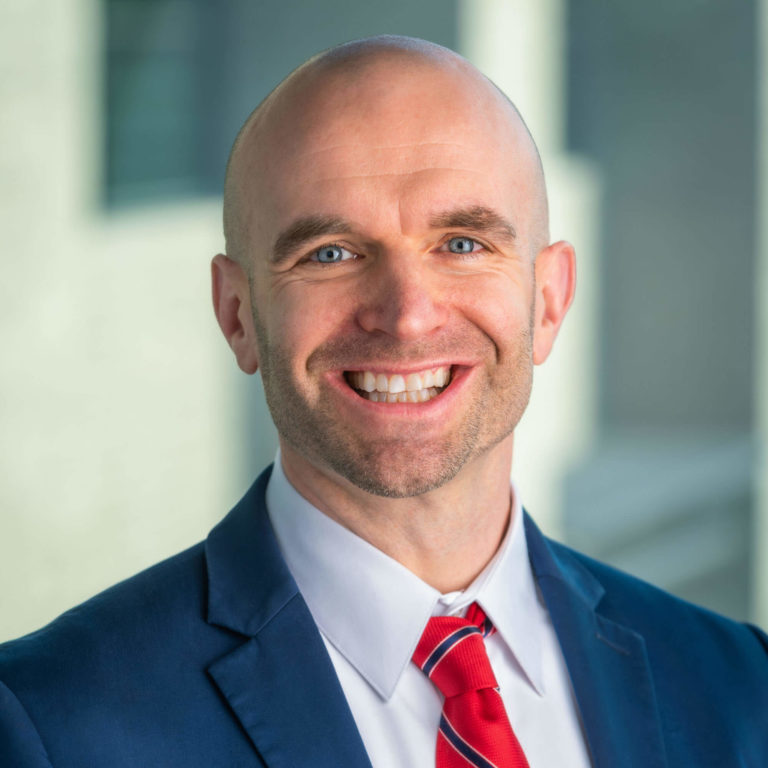 Isaiah Hankel

Chief Executive Officer
Cheeky Scientist
Listen & Subscribe
Apple Podcasts
Google Podcasts
Spotify
Are you aware of the importance of LinkedIn in your job search strategy?
Would you like to learn how to build an attractive LinkedIn profile?
In this episode of Cheeky Scientist Radio, we interview Donna Serdula, who is the best-selling author of LinkedIn Makeover and will shed light on how to prepare an effective LinkedIn profile to catch the attention of recruiters and hiring managers.
In this podcast, you'll learn:
How to turn your LinkedIn profile into a recruiter magnet
How to leverage your LinkedIn Network
How to crank up your impact & results on LinkedIn
To get advanced access to the full length versions of these podcasts, as well as access to our live training webinars, exclusive training videos, case studies, industry insider documents, transition plan, and private online network, get on the waitlist for the Cheeky Scientist Association now.
Get Free Job Search Content Weekly