Hosted By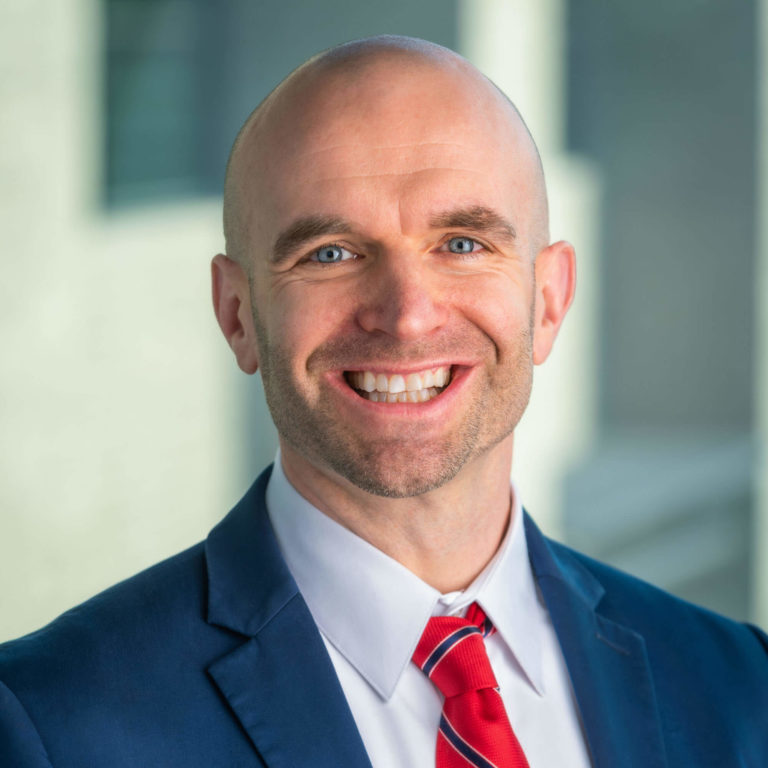 Isaiah Hankel

Chief Executive Officer
Cheeky Scientist
Listen & Subscribe
Apple Podcasts
Google Podcasts
Spotify
Join Isaiah as he explores the three steps job seekers will work through with their recruiters in order to land the perfect role
Here's a quick rundown of this week's episode…
First, Isaiah explores why recruiters can be so beneficial to your job search, plus best practices for making the most of your relationship with them
Next, he covers the 3 steps that recruiters walk job seekers through to find and interview for the perfect role
Finally, Isaiah explains what it takes to negotiate a killer salary with your new employers and how a recruiter can help
From This Week's Show…
Recruiters Don't Get Paid Unless You Get Hired, So They're Motivated To Help Find a Great Role For You
There are three phases to negotiating with professional recruiters. The first phase is the initial contact.
Typically, the first interaction between you and a recruiter will be a 20- to 30-minute conversation where the recruiter describes the position.
During this interaction, they'll gauge your interest. They'll explain the role, the ballpark salary, and the company.
If you're not interested in the position, be polite and explain what you are looking for.
Offer to help your recruiter find a great candidate by sharing the position with your network.
Don't avoid or ignore their messages just because you're not interested, though. You never know when you're going to need their help down the line.
If you are interested in the role, make sure to get adequate information about the job.
Things to ask about include the interview process, the location of the position, the reason for the open position, how long it's been open, and so on.
It's also good to ask about the company too: How many clients has your recruiter placed there? What's the company's timeline to find talent? What's the company culture like?
Recruiters Do The Hard Work Of Building You Up To The Hiring Company
The second phase is the phone screen and initial offer.
While this is handled by the hiring manager, the recruiter is the one that sets it up.
Expect a phone screen to last anywhere from 30 to 40 minutes. If all goes well, you'll receive a phone call from the recruiter to get your feedback.
During this conversation, you'll also likely hear about the company's initial offer. And while all this positive feedback is sure to trigger a major dopamine rush, try to keep yourself grounded.
Why?
Because you can't logically negotiate when you're sitting on cloud nine.
Remember: everyone in this scenario expects you to negotiate. So, before you shoot off an email that says "Yes, yes, yes", ask the recruiter if they can provide the company with a counteroffer.
Aim for a salary that is 20% higher – or one that sits at the top of that position's pay range. This may sound like a lot for a starting salary, but keep in mind, the final offer will most likely land somewhere between their initial offer and your counteroffer.
** for the full podcast, check out the audio player above.
If you're ready to start your transition into industry, you can apply to book a free Transition Call with our founder Isaiah Hankel, PhD or one of our Transition Specialists. Apply to book a Transition Call here.
Get Free Job Search Content Weekly