Hosted By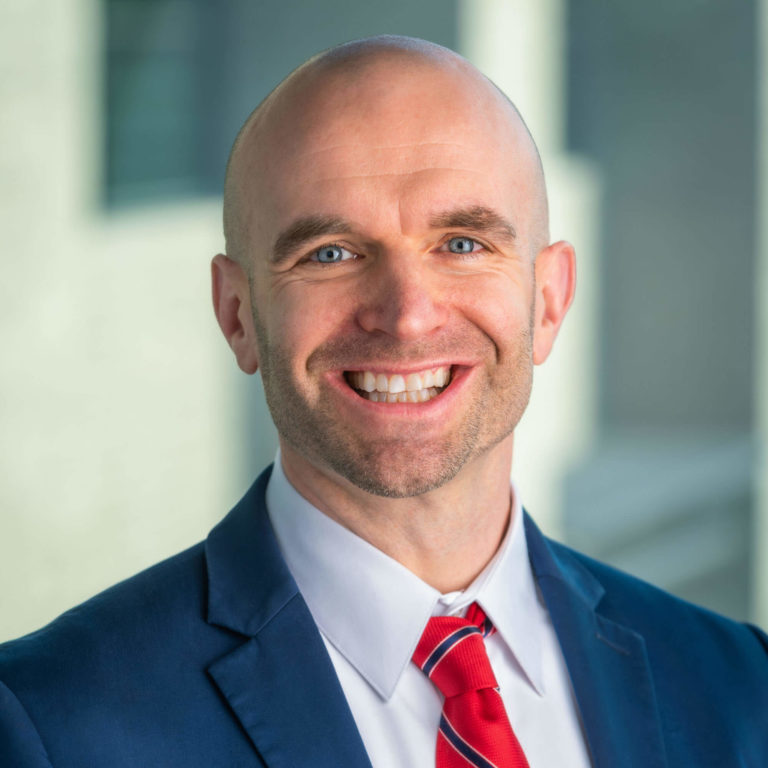 Isaiah Hankel

Chief Executive Officer
Cheeky Scientist
Listen & Subscribe
Apple Podcasts
Google Podcasts
Spotify
Have you started to apply for industry roles but don't know what to expect from the interview process?
Did you have an industry interview but it didn't go well and you are unsure why?
In this episode of the Industry Careers for PhDs podcast, we interview Dr. Nikolett Biel, Cheeky Scientist consultant and online interview expert. Niki shares with us her insider knowledge on how to prepare and nail online interviews.
In this podcast, you'll learn:
During what part of the application process you should expect an online interview
How to prepare for an online interview from choice of lighting to your online username and profile photo
What are some of the common mistakes that are made and how to avoid them
What are some common questions during online interviews from hiring managers, recruiters and senior managers
What to do if you have technical problems during an online interview.
To get advanced access to the full length versions of these podcasts, as well as access to our live training webinars, exclusive training videos, case studies, industry insider documents, transition plan, and private online network, get on the wait list for the Cheeky Scientist Association now.
Get Free Job Search Content Weekly