Hosted By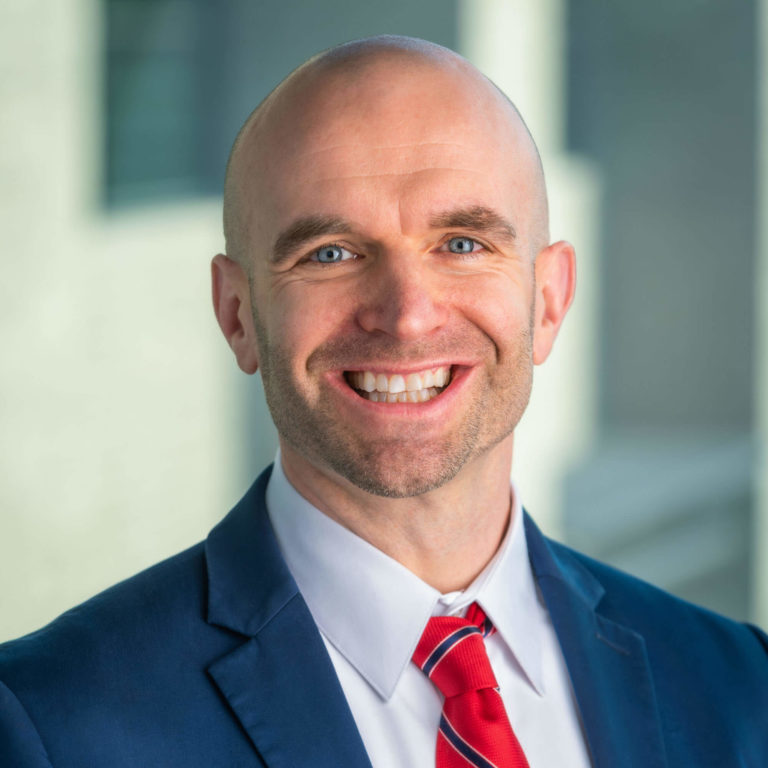 Isaiah Hankel

Chief Executive Officer
Cheeky Scientist
Listen & Subscribe
Apple Podcasts
Google Podcasts
Spotify
Join Isaiah as he discusses what a phone screen is and the steps you need to take to prepare for it
Here's a quick rundown of this week's episode…
First, Isaiah explains what a phone screen is and why it's important
Next, Isaiah reveals why you always need to be prepared for a phone screen
Finally, Isaiah gives you tips to make sure your wow interviewers during this stage of the hiring process
From This Week's Show…
What Is A Phone Screen
The first round of the interview process is most commonly done over the phone or through a similar audio only channel. As such, this type of interview is commonly referred to as the phone screen.
An employer – typically someone from human resources – has seen your resume or received a referral from your networking contact and now wants to talk to you on the phone to screen you and determine whether or not you should progress to the next step in the interview process.
Many PhDs tend to underestimate the importance of the phone screen because it's the first round of interviews and not technically focused, but remember, if you got to the phone screen, you are among the top 12-15 out of hundreds if not thousands of applicants. It is also your first opportunity to talk to a company employee who will be involved in the hiring decision, so you have to take it seriously.
Why You Should Always Be Prepared For A Phone Screen
You need to be prepared at all times for a phone screen because employers set aside discrete units of time to go through resumes or to go through people who have been referred to them and to make these calls.
They might call 20 different candidates over the course of a few hours. So, you will get very short notice, they may email you a couple of hours before, a day tops.
You can't wait to have a phone screen confirmation to prepare for this interview. The moment you decide to apply at a company, you need to start preparing for the phone screen.
Steps To Ensure You Are Always Prepared
Start by creating a checklist with all the relevant information you have gathered about the company and the position in front of you. What are the things this company is likely going to bring up? What is this company like? What are their values? You should also have a list of questions that you want to ask at the end of the interview.
Set aside a silent room and clear workspace where you can take your call without interruptions. If possible, use a hardline connection instead of a cell phone. Make sure you turn off call waiting and notifications from other apps on your phone.
Keep your resume in clear view. Very likely the person on the other end of the phone is going to have your resume in front of them and will ask you a few questions based on your resume. These are called credibility questions and test if your answers reflect the information that you put in your resume.
If you're ready to start your transition into industry, you can apply to book a free Transition Call with our founder Isaiah Hankel, PhD or one of our Transition Specialists. Apply to book a Transition Call here.
Get Free Job Search Content Weekly