Hosted By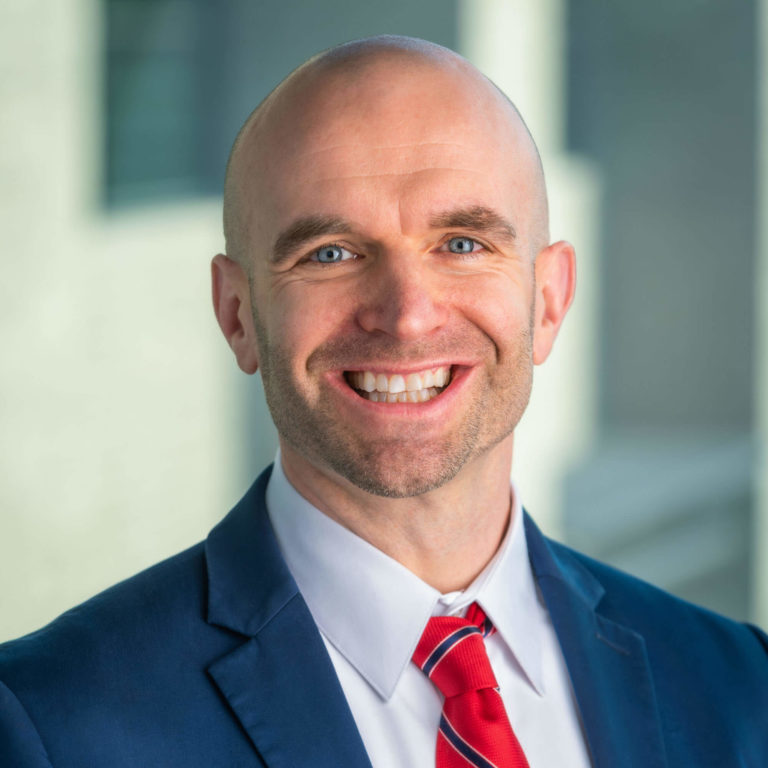 Isaiah Hankel

Chief Executive Officer
Cheeky Scientist
Listen & Subscribe
Apple Podcasts
Google Podcasts
Spotify
Join Isaiah as he explains what is reverse recruiting and how you can take advantage of it to get hired in no time
Here's a quick rundown of this week's episode…
First, Isaiah discusses the importance of reactivating your network if you want to gain the attention of recruiters and other gate-keepers.
Next, Isaiah presents the reverse recruiting process and why you need to use it to your advantage
Finally, Isaiah gives you some advice on how to show recruiters you're a sought after candidate and convince them to hire you faster
From This Week's Show…
Why You Need To Reactivate Your Network If You Want To Get Noticed By Recruiters
Today, I want to give you some tips on how you can skip the hiring funnel and improve your chances of getting hired fast – this includes learning how to reverse recruit recruiters.
First though, you need to reactivate your network. If you're not actively networking on LinkedIn, recruiters and all employers will know it as they get to see your activity score on LinkedIn Recruiter.
Employers want to see you're active and they want to know you're reaching out to people at their company to get referrals. Why? Because getting a referral lessens the workload of the company.
If a recruiter has candidates who already "know" other people they've hired, then they can avoid the time, effort, and money that is required for the normal recruitment process.
What this means is that hiring a known candidate is less expensive and less risky than going through the prototypical, long tail, four to five interview hiring process.
What Is The Reverse Recruiting Process
If you've ever felt invisible during your job search, you're not alone. The problem that many PhDs face is that they are simply not noticed by recruiters.
The solution to this is to reverse recruit. Instead of waiting and hoping that someone finds you, research the gatekeepers at your target companies and reach out to them.
Being proactive will show recruiters that you're serious and ultimately make their job easier, which in turn makes them more eager to work with you.
How To Convince Recruiters To Hire You Quickly
Keep the pressure on recruiters and employers by purusing multiple job leads at the same time.
Employers can see who you're connected to on LinkedIn through LinkedIn Recruiter's many tools. If you're not connected to other company gatekeepers and if your connections aren't climbing daily, they have no need to hire you quickly.
Many PhDs make the mistake of pursuing one opportunity at a time. Pursuing multiple opportunities is advantageous not only because it gives you options, but because whether you're invited to a phone screen or offered an in-person interview, it shows other employers that you're in demand.
If you're ready to start your transition into industry, you can apply to book a free Transition Call with our founder Isaiah Hankel, PhD or one of our Transition Specialists. Apply to book a Transition Call here.
Get Free Job Search Content Weekly