Hosted By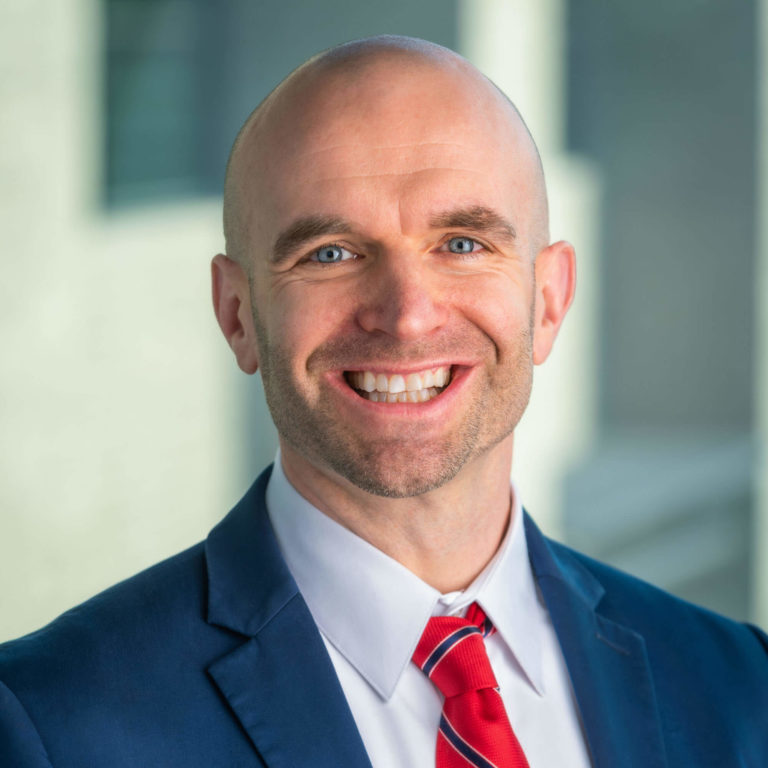 Isaiah Hankel

Chief Executive Officer
Cheeky Scientist
Listen & Subscribe
Apple Podcasts
Google Podcasts
Spotify
Do you know why networking is critical for your job search success?
Have you ever thought about the importance of body language when networking?
In this episode of Cheeky Scientist Radio, we discuss how to be a better networker and how you can leave those awkward PhD days behind you.
Our guest Carole Railton, an expert on personal branding and body language, addresses how your body language could be sending the wrong message to employers.
She will discuss strategies you can use to improve your body language and thus improve your networking success.
In this podcast, you'll find:
Show Me The Data – Why networking is the single most important part of your job search
Body Language For Business – Carole Railton, a body language expert, discusses how your body language may be sabotaging your job search and how to fix it so you can get hired in industry
To get advanced access to the full length versions of these podcasts, as well as access to our live training webinars, exclusive training videos, case studies, industry insider documents, transition plan, and private online network, get on the waitlist for the Cheeky Scientist Association now.
Get Free Job Search Content Weekly