Hosted By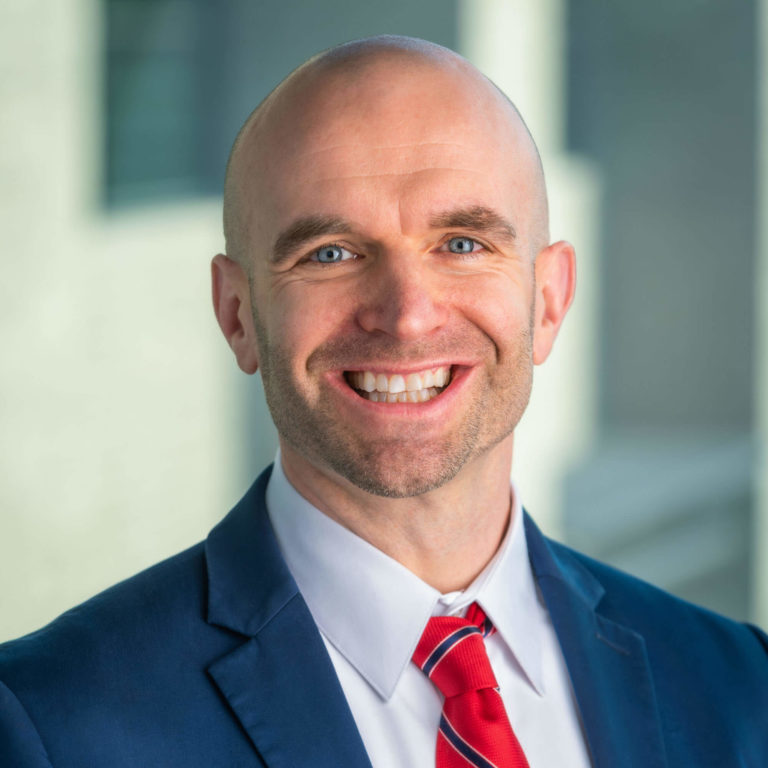 Isaiah Hankel

Chief Executive Officer
Cheeky Scientist
Listen & Subscribe
Apple Podcasts
Google Podcasts
Spotify
Do you know what to do when job applications are not generating job offers?
Are you stuck not knowing how to land your dream job in industry?
In this episode of Cheeky Scientist Radio, we interview Dr. James Gould, who is an experienced career consultant and public speaker who actively coaches postdoctoral fellows in their professional development while encouraging them to consider new career options.
In this podcast, you'll learn:
Specific actions to take to start your career transition
How to use the skills you have obtained in graduate school to transition
What mistakes to avoid while trying to transition
What are the most important things to do when searching for a job
To get advanced access to the full length versions of these podcasts, as well as access to our live training webinars, exclusive training videos, case studies, industry insider documents, transition plan, and private online network, get on the waitlist for the Cheeky Scientist Association now.
Get Free Job Search Content Weekly