Hosted By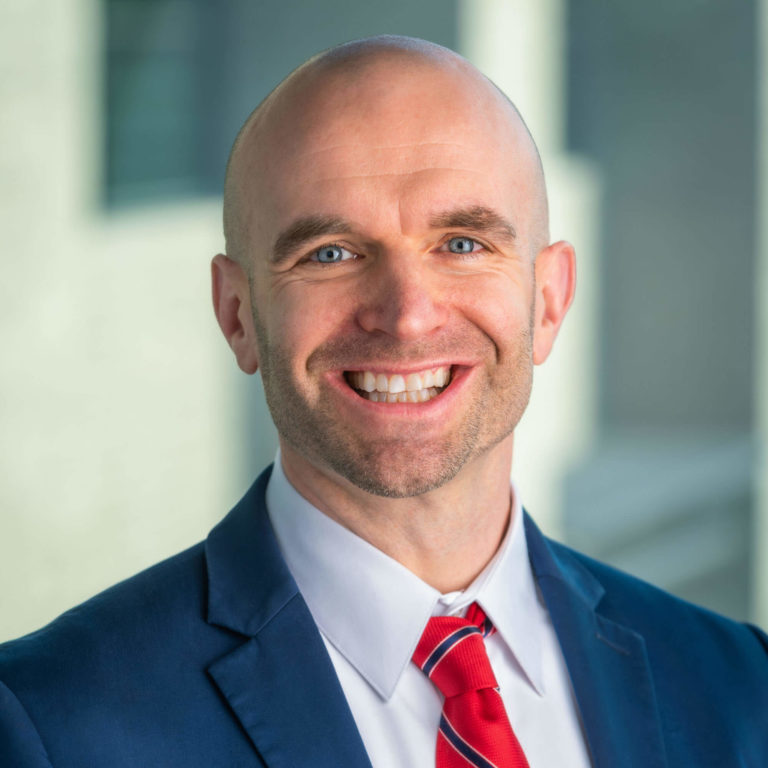 Isaiah Hankel

Chief Executive Officer
Cheeky Scientist
Listen & Subscribe
Apple Podcasts
Google Podcasts
Spotify
Join Isaiah as he discloses the information that your should add to your LinkedIn summary and Experience sections
Here's a quick rundown of this week's episode…
First, Isaiah discusses the structure of a relevant LinkedIn summary and why you shouldn't just paste your resume in this section
Next, Isaiah explains the type of experience that you should add to your experience section
Finally, Isaiah reveals the importance of the volunteer experience section and why you should take this section seriously
From This Week's Show…
Why You Shouldn't Just Copy And Paste Your Resume In Your LinkedIn Summary
Your LinkedIn Summary is not a place to copy and paste your resume. This section is crucial to getting a phone screen because it's the first place where employers will click to learn more about you and to find your contact information. It's a major hook for your profile.
Here, unlike your resume, you should write in the first person and let your personality shine instead of sounding robotic and boring.
That said, you should still use keywords and maintain a professional voice throughout your summary. Start by introducing yourself and your professional brand in narrative form. Make your narrative future-facing and focus on what you can contribute to an organization.
The layout of your Summary should be clean and include lots of white space. Write in short paragraphs and leave enough space between your paragraphs and bullets. This will make your summary much more readable and will encourage the viewer to continue scrolling down.
What Type Of Experience Should You Add To Your LinkedIn Experience Section
In the past, LinkedIn's Experience section was more specifically termed, "Work Experience." The change to "Experience" is significant because it encourages job candidates to include all relevant experiences to their profiles, not just past job titles.
As such, you should add all relevant, previous experiences to your LinkedIn experience section, including both work and non-work experiences.
Similar to your resume, you will want to include at least three bullet points for every experience section you add to your LinkedIn profile. Remember though, your bullet points must start with a transferable skill and end with a quantified result, with a technical skill sandwiching the two together.
Focusing on your results and positioning them as evidence that you can achieve similar results in the future for your companies of interest will help employers envision what you can achieve for their company.
Why The Volunteer Experience Section Is More Important Than You Think
The above process should be duplicated for your volunteer experience section because employers highly value this particular section on your LinkedIn profile.
Don't make the mistake of just listing the name of the institution you volunteered with here. Instead, take this section as seriously as your experience section and add bullet points with key skills and results to show what you accomplished as a volunteer.
Did you take your volunteer work seriously? If so, show it.
If you're ready to start your transition into industry, you can apply to book a free Transition Call with our founder Isaiah Hankel, PhD or one of our Transition Specialists. Apply to book a Transition Call here.
Get Free Job Search Content Weekly