Hosted By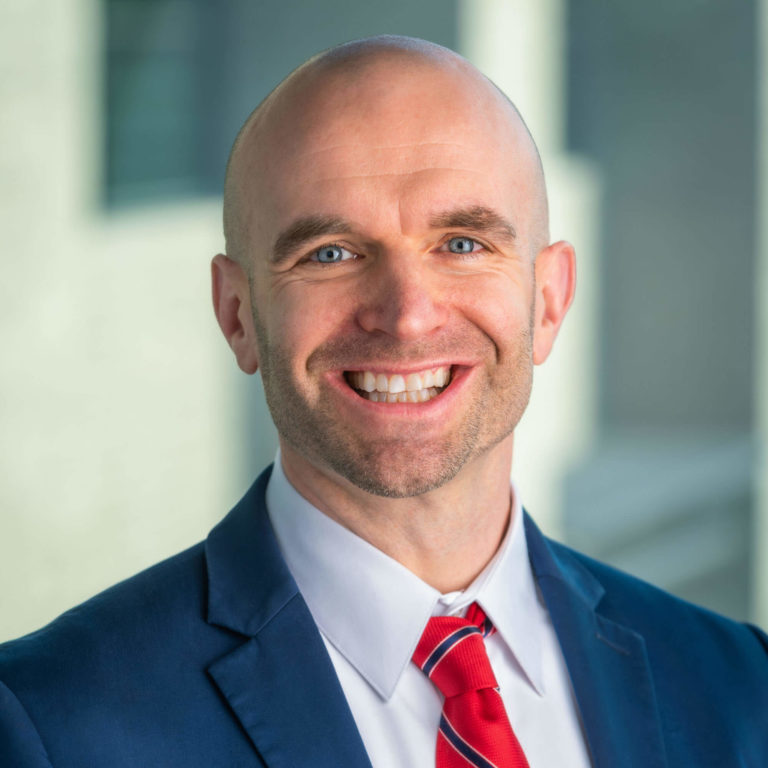 Isaiah Hankel

Chief Executive Officer
Cheeky Scientist
Listen & Subscribe
Apple Podcasts
Google Podcasts
Spotify
Are you aware of the different types of visas available for scientists?
Are you worried about your current or future immigration situation?
In this episode of the Industry Careers for PhDs podcast, we interview Craig Peterson, who is an immigration lawyer with over 20 years of experience in a full range of immigration issues faced by university management, departments, international faculty, research staff, students, corporate and individual clients.
In this podcast, you'll learn:
What are the specific visa types used by scientists
What changes have been made to the visa process that International PhDs must be aware of
What are the biggest mistakes that PhDs make regarding immigration issues
How to be fully prepared for immigration issues that may arise during your transition
To get advanced access to the full length versions of these podcasts, as well as access to our live training webinars, exclusive training videos, case studies, industry insider documents, transition plan, and private online network, get on the waitlist for the Cheeky Scientist Association now.
Get Free Job Search Content Weekly