Hosted By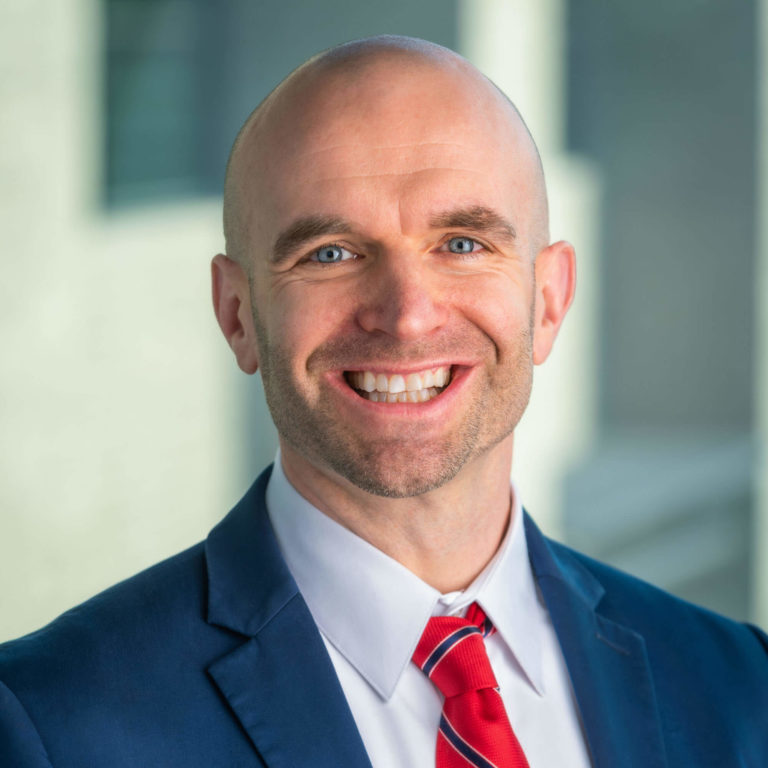 Isaiah Hankel

Chief Executive Officer
Cheeky Scientist
Listen & Subscribe
Apple Podcasts
Google Podcasts
Spotify
The unique job search process of international PhDs
Join Isaiah and Brian Getson, JD while they discuss the newest U.S. immigration laws & guidelines.
Here's a quick rundown of this week's episode…
First, Isaiah interviews international PhDs who have successfully navigated the visa process
Next, Isaiah and Brian discuss the immigration landscape during a pandemic
Finally, Isaiah and Brian look at how best to handle the process and what to expect
From This Week's Show…
Advice From Fellow PhDs
During the final days of my PhD, I was applying for jobs and a lot of recruiters did contact me about open positions, but they wanted someone who could start immediately. And I still had to wait for OPD. You just have to let them know that you have a specific date when you can start working, so they can keep it in mind and get back to you after that. You definitely have to follow up with the recruiters. Particularly in my position with my company, I got lucky because they are willing to sponsor me. They do understand the problems of international students.
The way I got this job was through networking. As it is the Cheeky Scientist mantra, you have to network either online or in-person. You have to start networking on LinkedIn and add value to who you are contacting. Just saying: "Hi, I want to add you to my network won't help you much. They might accept your connection request, but that's not what you want. So you've got a network to add value to them, keep the communication lines open.
I'm glad you focused on getting into the career, getting in front of employers, and the importance of networking. One of the best parts about the Cheeky Scientist Programs, like the International PhD Community, is the network, and it's the culture that's fostered. Everybody wants to network. They make it easy, much easier than if you're out there trying to do it by yourself. And there's a structured process for it.
The Cheeky Scientist's International PhD Community, will help you understand which visa process is right for you, not missing critical deadlines, but networking and executing a job search. You really have to take your career into your own hands, take it seriously, map it out, get very specific records. Like you would record data in a lab notebook every day. It's such a specific process, specific deadlines. You've got to stay up to date on what has actually changed, you have to look at the laws and what's going on, make sure you're following the correct advice and get around people who have the same kind of mindset.
What to expect in 2020 and beyond
What is new in the world of getting researchers hired?
There's a lot going on right now, Isaiah, and there's good and there's bad. And, it's important to understand everything. You can't ignore the bad because you still have to deal with it. They are still approving people's cases. They're still giving out green cards. They're still giving out temporary DCIS, they're open for business, but certainly it is a different world in 2020 than it was in 2019.
The panelists talked about the challenges and how you can overcome them. And all of that remains true, but you really have to understand what's going on, you have to plan in advance, you have to stay positive, you have to push through it, and you have to find a way because the U.S. needs researchers. They need scientists, but the landscape is changing so much that you have to really know what's going on.
Let's start with the good Isaiah, because we should always talk about the good first. The first thing that happened is that the immigration service was going to raise all of their fees and the fees especially for the green card we're going to more than double. But there was a court injunction stopping the fees from being raised.
It was supposed to go off on October 2nd and our office was working like crazy to get everyone their cases filed before the fees were increased. Then, there was a court order and we ended up getting a break with that. Everything is still the same in terms of the fees and the forms.
I think we have to look at the good and the bad, like you said, create a plan, which is what I'm showing here. One thing you'll do when you get into the international PhD community is you'll create a blueprint with multiple options. You can't just evade it. You can't think it's going to get better. You can't think that there's no hope for you. You just have to learn the best option possible and take your job search even more seriously. You have to fight harder in a sense.
** for the full podcast, check out the audio player above.
To get advanced access to the full length versions of these podcasts, as well as access to our live training webinars, exclusive training videos, case studies, industry insider documents, transition plan, and private online network, get on the waitlist for the Cheeky Scientist Association now.
Get Free Job Search Content Weekly