Hosted By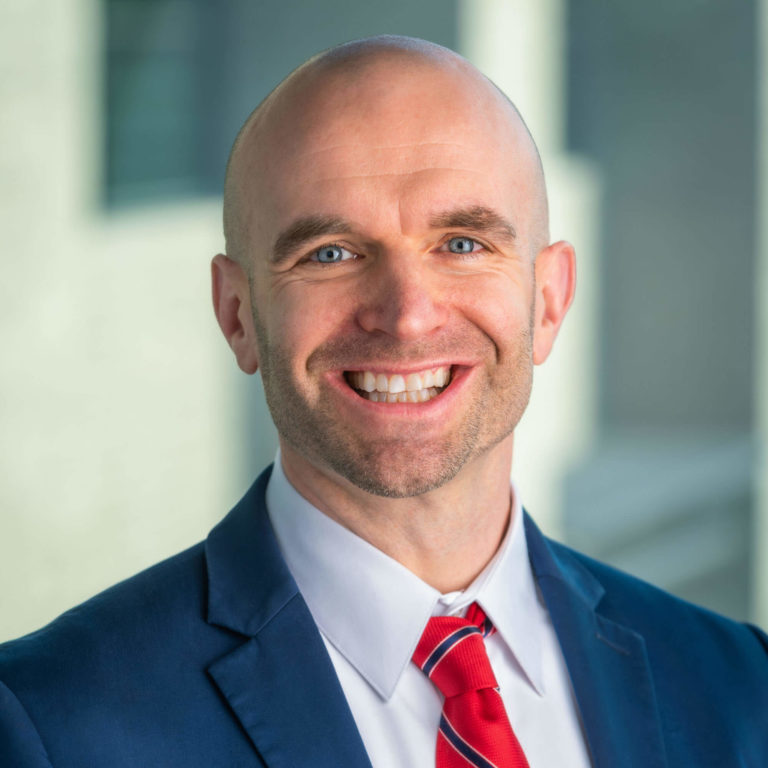 Isaiah Hankel

Chief Executive Officer
Cheeky Scientist
Listen & Subscribe
Apple Podcasts
Google Podcasts
Spotify
Do you have a persistent fear of being exposed as a fraud?
Do you fail to recognize your own accomplishments and feel stuck in your transition?
In this episode of the Industry Careers for PhDs podcast, we interview Dr. Cathy Sorbara, who will help you debunk this imposter feeling and recognize your own value. Suffering from imposter syndrome can cripple your transition out of academia and yet most PhDs are guilty of it.
In this podcast, you'll learn:
What is Imposter Syndrome?
Why does academia often fuel limiting beliefs in PhDs?
Proven ways to overcome Imposter Syndrome
Strategies for dealing with stress, depression, anxiety, and fatigue
How to recognize and "own" your unique skills and accomplishments to succeed in industry
To get advanced access to the full length versions of these podcasts, as well as access to our live training webinars, exclusive training videos, case studies, industry insider documents, transition plan, and private online network, get on the waitlist for theCheeky Scientist Association now.
Get Free Job Search Content Weekly