Hosted By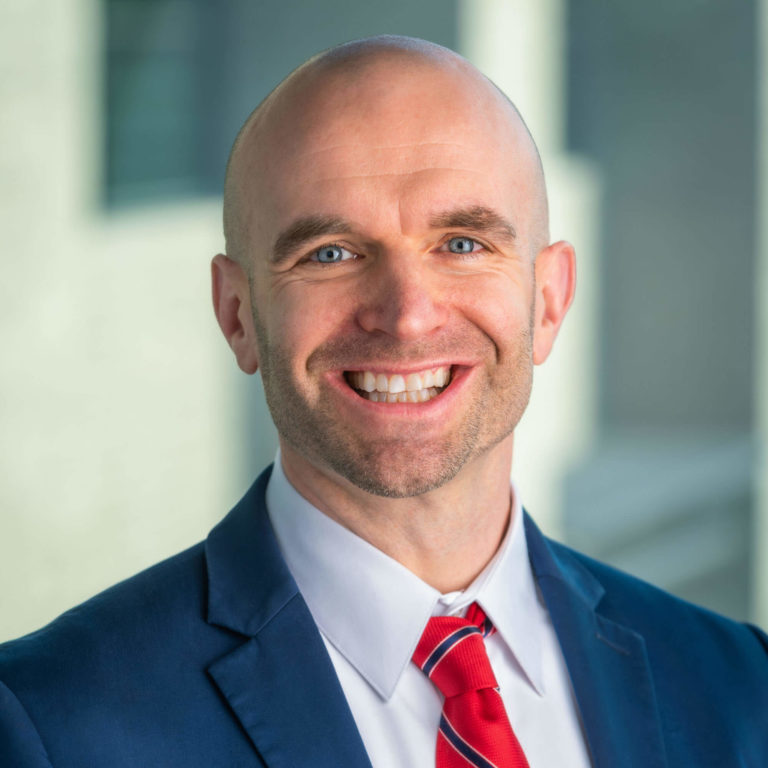 Isaiah Hankel

Chief Executive Officer
Cheeky Scientist
Listen & Subscribe
Apple Podcasts
Google Podcasts
Spotify
Join Isaiah as he discusses why PhDs have taken over some of the most lucrative classical business roles and what it takes to succeed in this sector
Here's a quick rundown of this week's episode…
First, Isaiah explains why PhDs are suited for classical business roles and reviews the management consulting career path
Next, Isaiah presents the business development manager position and what it takes to succeed in it
Finally, Isaiah talks about business intelligence and why PhDs are so valuable in these roles
From This Week's Show…
How PhDs Conquered Classical Business Roles
As a PhD, your skills are sought after in all aspects of industry, including business management and analysis. If you think you need an MBA to get into a classical business role in industry – think again.
This may've been the case 20 years ago, but now more than ever, employers are seeking PhDs to fill these roles.
The first career I'll touch on today is management consulting. According to a Bloomberg report, the consulting market is expected to expand, with an estimated growth rate of 3.7% annually.
While MBAs have historically monopolized consulting positions, nowadays, PhDs are getting hired more and more for these positions. This is because PhDs have stronger technical backgrounds and are used to solving complex problems.
Consulting firms like McKinsey and Bain are hired to identify business pain-points, perform analyses that help find solutions, and help businesses implement the proposed plans. If you're a problem-solver at heart, you'll be at home in this role.
Also, a key advantage of this position is that it can open up other opportunities including executive management, venture capitalism, and entrepreneurial positions.
Why You Should Look Into Business Development Positions
Another in-demand, classical business role for PhDs is business development manager.
For this role, companies are looking for someone who can determine the feasibility of a project, design viable studies, and establish reasonable timelines. Who else is more qualified for these tasks other than a PhD?
If you're looking for a well-balanced position, then look no further…because in business development, you'll have the best of both worlds: you'll be interfacing with clients while also conducting in-depth analyses in order to understand the target market and identify strategies for attracting clients.
What Business Intelligence Analysis Entails
If you're interested in the business side of industry but prefer a role that's more behind-the-scenes, a business intelligence analyst may be a better fit for you.
As an intelligence analyst, you'd be responsible for querying databases in order to provide information on business trends. You'd then use this information to generate actionable business insights.
Think of it as being the secret agent of the business world. As an analyst you're responsible for providing information on both opportunities and threats.
In the same vein, for those of you that have strong analytical and computational skills, there are exciting opportunities in quantitative analysis. Since most companies need analysts, this career path is almost limitless.
Quants need to possess logical thinking and analytical problem-solving skills with a knack for working under pressure.
If you're ready to start your transition into industry, you can apply to book a free Transition Call with our founder Isaiah Hankel, PhD or one of our Transition Specialists. Apply to book a Transition Call here.
Get Free Job Search Content Weekly