Hosted By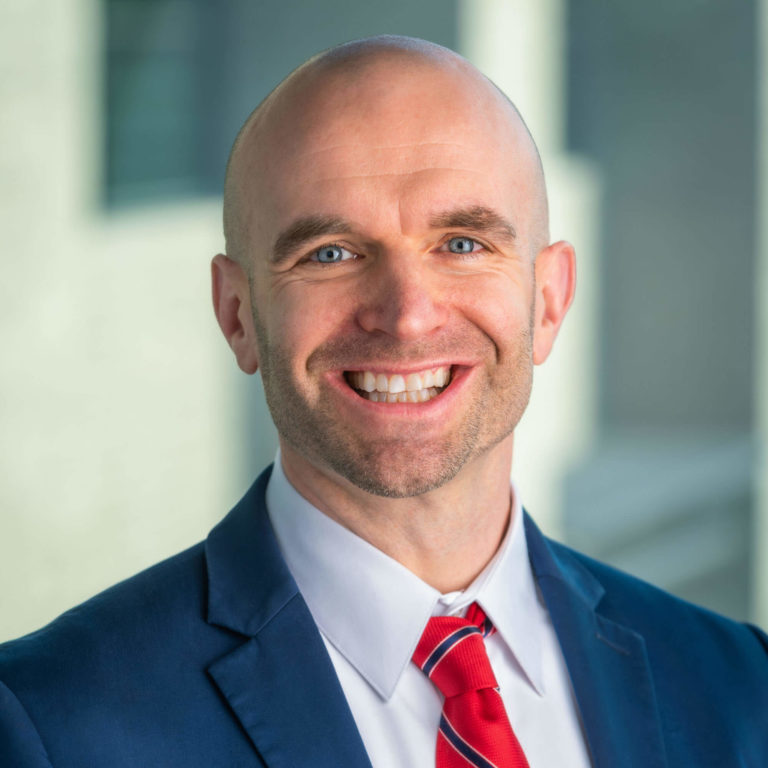 Isaiah Hankel

Chief Executive Officer
Cheeky Scientist
Listen & Subscribe
Apple Podcasts
Google Podcasts
Spotify
Join Isaiah as he presents some exciting career paths that PhDs can pursue in healthcare, even if they don't have medical experience
Here's a quick rundown of this week's episode…
First, Isaiah discusses why PhDs should consider career options outside of R&D, specifically in healthcare
Next, Isaiah talks about two positions in healthcare where PhDs are highly sought-after
Finally, Isaiah explains why the healthcare sector is ever-expanding and how PhDs can take advantage of that
From This Week's Show…
Why PhDs Should Consider A Career In Healthcare
When PhDs consider their next career move, they often think of their options as a dichotomy: either I stay in academia, or I get a job in industry.
What no PI or university career counselor will tell you though, is that the options within industry are infinite. "Research Scientist" is just one of the many careers that PhDs can choose from.
Today, I'm going to talk about some of the exciting career paths that PhDs can take in industry, specifically in healthcare.
Healthcare Positions That Might Be A Good Fit
It's a common misconception that you have to be an MD to qualify for a position in healthcare.
If during your PhD you were involved with a clinical trial, and you loved the work. Then, you may want to explore roles within Clinical Affairs.
Clinical Affairs Associates work across departments to coordinate all members of a clinical team, including the internal medical team and the external stakeholders.
This role is diverse and requires both administrative and project management acuity. Strong verbal and written communication skills, collaboration, and organizational skills are also required to succeed in this role.
If you would love a more front-facing role in healthcare, Medical Science Liaisons (MSLs) are always in demand.
A recent recruiting survey found that MSL positions increased by over 38% making it one of the fastest growing science-related jobs worldwide.
MSLs are available in a range of sectors including pharmaceutical, biotech, and medical devices. It's a common misconception that MSLs are in sales, when in fact, they are part of the company's medical affairs team.
Their job is to interface with physicians and key opinion leaders (otherwise known as KOLs), providing them with the relevant clinical information they need to make informed decisions regarding a specific therapeutic area.
Successful MSLs are great presenters and conversationalists, and they like to travel.
The Healthcare Sector Is Ever-expanding
If you prefer to work with data, then opportunities in healthcare information technology may interest you.
Thanks to the Health Information Technology (or, "HIT") for Economic and Clinical Health Act, this is an ever-expanding sector.
A survey reported almost half a million HIT-related job postings in a 4 year period alone. And it hasn't stopped growing since.
As an HIT, you would be responsible for organizing and verifying patient medical records and communicating with physicians to ensure the accuracy of their diagnosis.
PhDs well-versed in bioinformatic and other informatic databases are highly sought after for these roles. A background in medical terminology and a knack for coding can also be helpful.
If you're ready to start your transition into industry, you can apply to book a free Transition Call with our founder Isaiah Hankel, PhD or one of our Transition Specialists. Apply to book a Transition Call here.
Get Free Job Search Content Weekly