Hosted By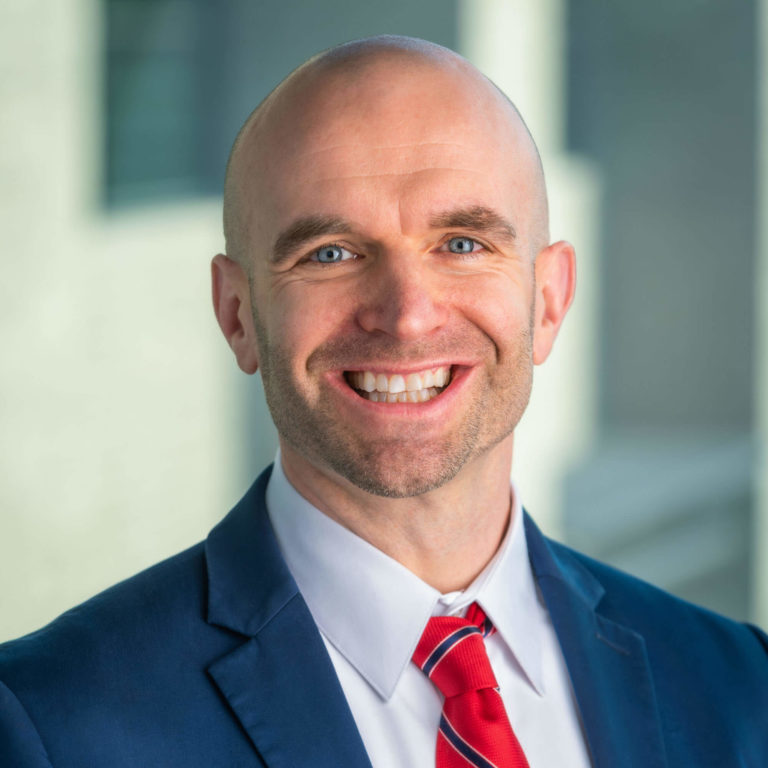 Isaiah Hankel

Chief Executive Officer
Cheeky Scientist
Listen & Subscribe
Apple Podcasts
Google Podcasts
Spotify
Join Isaiah as he reviews some of the positions that hire PhDs in the operations, production, and tech support sectors
Here's a quick rundown of this week's episode…
First, Isaiah explains why you should consider a career in operations, production, and tech support and reviews some in-demand positions in the operations sector
Next, Isaiah talks about the product management position and why it's such a good fit for PhDs
Finally, Isaiah discusses what it takes to succeed in PhD-level positions in tech support
From This Week's Show…
Why You Should Consider Pursuing A Career In Operations, Production, And Tech Support
Many PhDs assume that R&D departments are the only departments that hire PhDs. But this is so far from the truth.
As a PhD, your skills are sought after in all aspects of industry, including operations, production, and technology.
I'm going to touch on each of these by highlighting one job from each sector. To start, let's look at the operational side of industry. Particularly, quality control and quality assurance.
Quality control and quality assurance roles don't often catch the eye of PhDs, but they can be some of the most lucrative positions in industry. And there are plenty to go around!
Any company that makes an FDA-regulated product needs PhD-level quality control and assurance professionals. So, what's the difference?
In a quality control position, you're managing manufacturing operations and ensuring the quality of the therapeutic product before it hits the shelves while quality assurance PhDs ensure that the company's product complies with the relevant regulatory requirements.
Problem-solving and organizational skills along with leadership and effective communication are just a few of the skills that are required for the job – and ones that you, as a PhD, have.
Product Management Positions For PhDs
Let's say that you want to be the go-to person when it comes to the latest and greatest products or tools on the market.
If this sounds like you or if you're interested in keeping up with market trends and coordinating everything related to a product at a company, you may be well suited for a product management role.
Product managers are responsible for the entire lifecycle of a product – from inception to post-launch.
In this position, you'd be analyzing a product's market performance, identifying ways to increase a product's success, and determining the best methods for phasing out older versions of the product.
This is a dynamic role that requires a willingness to develop your business acumen and leveraging your creativity to the utmost.
If this interests you, you'll also be happy to know that the demand for Project Managers is on the rise, especially in electronics, aeronautics, IT, biotech, and biopharma.
How To Succeed In A Role In Tech Support
If you have solid technical knowledge and enjoy a more client-facing position, tech support is definitely a great place to be.
To succeed in this role, you must have empathy for the client's problems along with a solid foundation in the company's product portfolio.
Attention to detail, strong communication skills, and great conflict resolution skills are all needed to provide quality technical support.
If you're ready to start your transition into industry, you can apply to book a free Transition Call with our founder Isaiah Hankel, PhD or one of our Transition Specialists. Apply to book a Transition Call here.
Get Free Job Search Content Weekly