Hosted By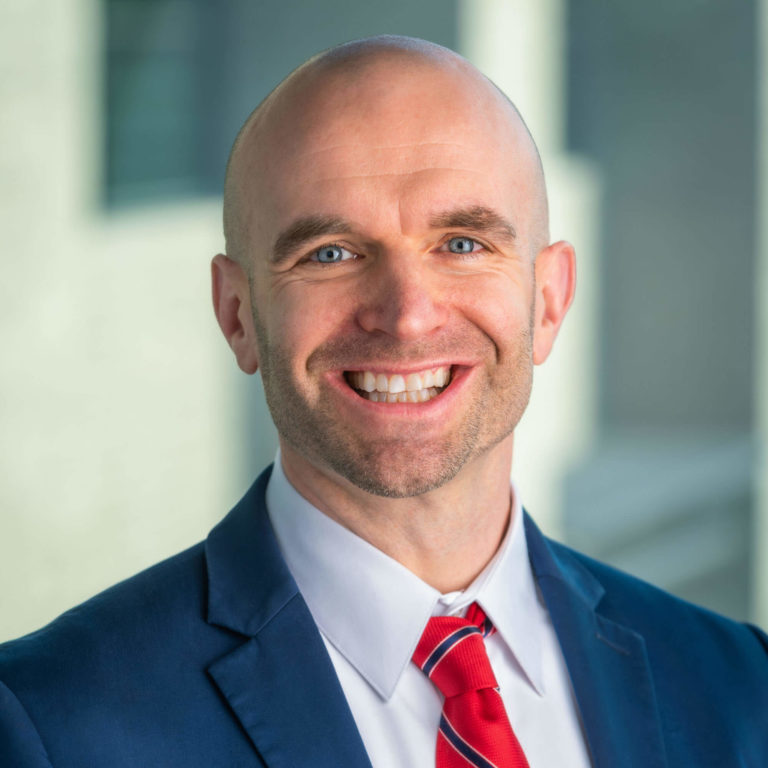 Isaiah Hankel

Chief Executive Officer
Cheeky Scientist
Listen & Subscribe
Apple Podcasts
Google Podcasts
Spotify
Are you interested in transitioning out of academia but are unsure what roles would be a good fit for you?
Do you need to expand your network of industry professions but don't know how?
In this episode of the Industry Careers for PhDs podcast, we interview Dr. Cathy Sorbara, Cheeky Scientist consultant and an expert in informational interviews. Cathy discusses what an informational interview is, how to prepare for them and why they are a critical component of your industry job search.
In this podcast, you'll learn:
What is the purpose of an informational interview
How to secure an informational interview
What are great questions to ask during an informational interview
How to follow up after an interview and why this is the most pivotal part of the process
How to add value to industry professionals before, during and after an informational interview.
To get advanced access to the full length versions of these podcasts, as well as access to our live training webinars, exclusive training videos, case studies, industry insider documents, transition plan, and private online network, get on the wait list for the Cheeky Scientist Association now.
Get Free Job Search Content Weekly