Hosted By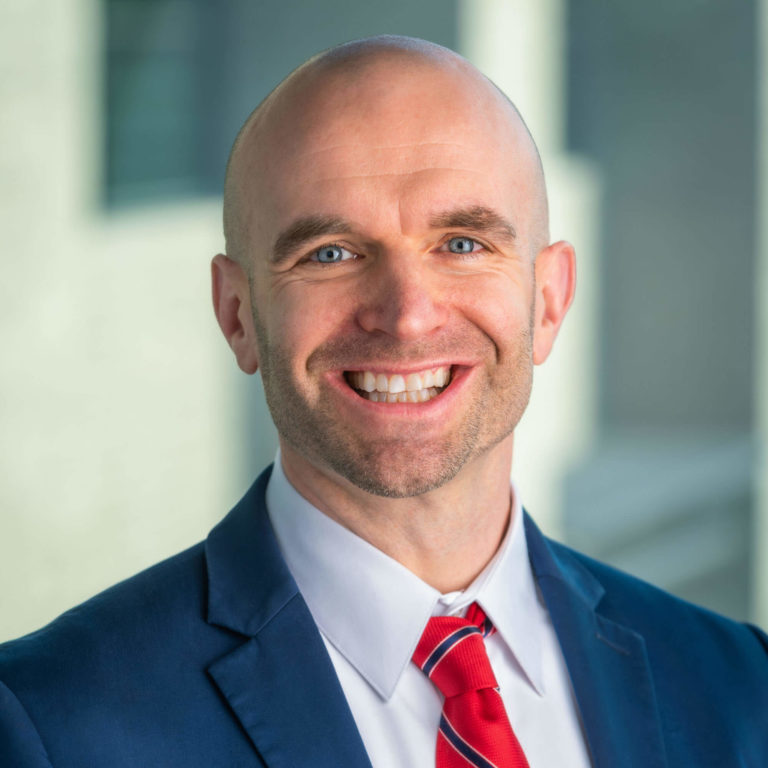 Isaiah Hankel

Chief Executive Officer
Cheeky Scientist
Listen & Subscribe
Apple Podcasts
Google Podcasts
Spotify
Join Isaiah as he covers job market trends and one key hiring trend that you should know to succeed in your industry job search
Here's a quick rundown of this week's episode…
First, Isaiah explains how applicant tracking systems work and what it means for your job search
Next, Isaiah discusses the social media platforms that employers use to spy on job candidates
Finally, Isaiah describes the recent hiring trends that you should leverage to stand out among job candidates
From This Week's Show…
How Applicant Tracking Systems Work And What This Trend Means For You
Today, I'll discuss 4 trends that we are seeing in the job market – all of them are for the employer's benefit.
The first trend is the rise of artificial intelligence (AI) and data-driven assessments in recruitment tools.
Applicant Tracking Systems (ATS) are frequently used by companies and recruiters to perform the initial filtering of job applicants.
These systems are limited to basic search principles that rely on keywords.
However, ATS systems are now adapting more "intelligent" features such as AI to help them identify qualified candidates.
This means that companies are now screening applicants based on a greater number of variables – and it's not just skills, experience, and aptitude.
They're assessing you as a whole – your motivations and your behavior.
To do this, they use the many social media platforms that are open for public viewing.
In fact, 70% of employers use social networking sites to research job candidates.
PhDs can leverage their social media presence by presenting a polished personal brand and an industry-oriented LinkedIn profile that exemplifies their skills.
Why Hiring For Potential Is The Newest Job Market Trend
Another hiring trend is hiring for potential.
With 11.3 million open positions available on the US job market, many employers are willing to hire candidates that show potential but may not have the exact skillset required for the job.
In fact, 67% of employers are willing to hire someone that lacks the required hard skills if they demonstrate potential with their transferable skills.
PhDs aware of this shifting paradigm are able to lean into their transferable skills and demonstrate how they add value to a company, no matter the position.
According to a recent LinkedIn report, the 5 most in-demand skills include: efficacy, organization, communication, emotional, and social skills.
So, when building your online presence, writing your resume, or speaking with an employer, ensure you emphasize the skills that are most sought after by employers in your field.
To get advanced access to the full length versions of these podcasts, as well as access to our live training webinars, exclusive training videos, case studies, industry insider documents, transition plan, and private online network, get on the waitlist for the Cheeky Scientist Association now.
Get Free Job Search Content Weekly