Hosted By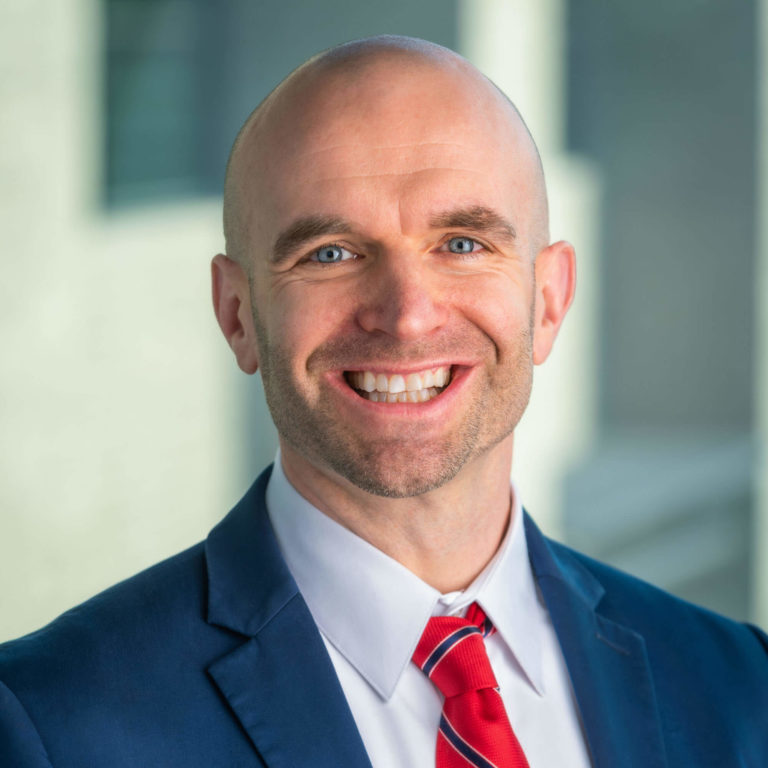 Isaiah Hankel

Chief Executive Officer
Cheeky Scientist
Listen & Subscribe
Apple Podcasts
Google Podcasts
Spotify
Join Isaiah as he discusses the importance of the industry resume and how you can set yourself up for success from the beginning of your application
Here's a quick rundown of this week's episode…
First, Isaiah does a quick review of the hiring funnel
Next, Isaiah reveals how you can leverage the information you add to your resume to increase your chances of wowing employers down the line
Finally, Isaiah explains why the resume will never die and why you should always apply to any position with a targeted and convincing resume
From This Week's Show…
A Glance At The Hiring Funnel
There are layers and layers of barriers between your resume and a hiring manager, recruiter, or any gatekeeper.
Large companies can receive up to two thousand resumes per open position with the average sitting at 250 applications per open position. Only three or four of those candidates will be interviewed face-to-face, by video or in person. That's a 98.4% drop-off rate.
Importantly, your resume will follow you through the entire hiring process. It will be one of the first things an employer sees about you and the very last thing they pass around the hiring committee table after your site visit when deciding whether to extend you a job offer.
A good resume is not enough to get you hired, but a bad one can keep you from getting hired.
How You Can Use Your Resume To Come Up On Top During The Interview Process
Even if your resume gets into the hands of a hiring manager and you're contacted for a phone screen, most of the questions you will be asked on that initial call will stem from your resume.
If you wrote your resume correctly, you'll be prepared for every question the employer asks. That's right. You can use your resume to play a game of inception with employers by putting content that makes them ask for clarification on points that you can back up strongly.
The same is true of video interviews and in-person interviews; employers will go back to your resume during these stages of the hiring funnel. Your resume will be passed around the hiring committee table after every interview is over. It'll be the very last touchpoint employers have with you prior to deciding whether to extend you a job offer.
Think about it. Not everyone who is on the hiring committee will meet you. Instead, they will have to rely on word of mouth from those who have met you—and from what they read about you on your resume.
Why The Industry Resume Will Never Die
One of the reasons your resume is so important is because of how easily it can be passed on. Regardless of how powerful LinkedIn has become in the world of talent acquisition, the resume will never die.
This is because a resume is short and succinct. It can easily be printed and passed hand to hand between people on the hiring committee very quickly.
Ultimately, your resume is subjective leverage that you control. It's a persuasive marketing document that should build the strongest case possible for why you're the best fit for that position.
If you're ready to start your transition into industry, you can apply to book a free Transition Call with our founder Isaiah Hankel, PhD or one of our Transition Specialists. Apply to book a Transition Call here.
Get Free Job Search Content Weekly