Hosted By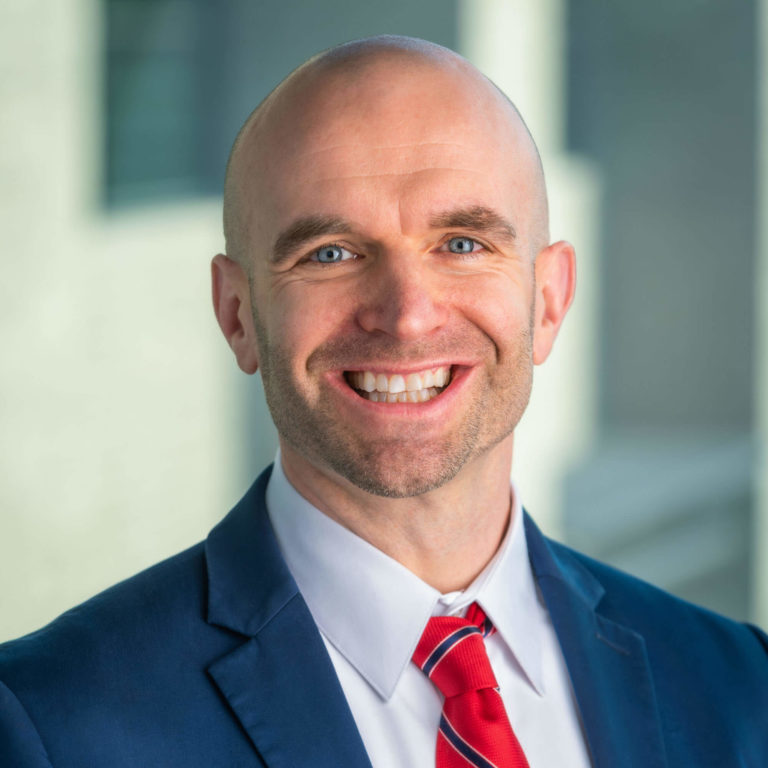 Isaiah Hankel

Chief Executive Officer
Cheeky Scientist
Listen & Subscribe
Apple Podcasts
Google Podcasts
Spotify
Join us as we talk about…
In this week's episode…
You'll learn about how with the right job search methodology guiding the way, the industry role you want is closer than you think.
Next, you'll discover how to make a great impression on your coworkers by discovering your strengths.
Finally, you'll learn why it is important to start keeping stock of your wins on Day 1.
Make An Unforgettable Impression At Your New Job
A recent global report by Monster reveals that nearly two-thirds of employers are willing to hire someone with transferable skills and train them on the job. This is proof that your PhD-level skills are more in-demand than ever before.
With the right job search methodology guiding the way, the industry role you want is closer than you think. Our Cheeky Scientist Associates are members for life, and recently I've had some pose questions after they've landed a job. Questions like, "What's next for me? I landed the role as a Data Scientist, but what role do I shoot for now?"
In academia, your career trajectory lives up to the ladder metaphor: there are one, two, maybe three rungs to aim for, and then you've reached the top. Game over. But in industry, the idea of the ladder is becoming outdated.
In her book Lean In, Sheryl Sandberg encourages today's job seekers to consider their career path as more of a career jungle gym. "Ladders are limiting," she writes. "People can move up or down, on or off. Jungle gyms offer more creative exploration."
In that spirit, I like to tell PhDs to consider that there really is no one right answer. But there are ways you can make your ambition a part of your brand, discover where your strengths lie in this new career path, and make a great impression on your coworkers that will set you up for success.
Today I want to talk about 3, and the first is to set your intentions.
Make yourself goals and hold yourself accountable for reaching them. They can be simple, such as completing your training X days ahead of schedule. They can be big, too, such as an overhaul of the existing SOPs for your department.
Whatever they are, keep your supervisor abreast of your goals. They'll appreciate your initiative and be impressed that you're able to hold yourself accountable. They might also be able to help you pivot goals that are more productive than the ones you started with and allow you to demonstrate that you're flexible to employers.
The next step is research. You're going to want to talk to anyone and everyone you can to find out what they expect from someone in your position. What did the previous person do well that they don't want to see change? What could work better? What are the biggest pain points that you can address?
Gathering information and acting on it demonstrates that you're an employee who follows through, that you take ownership of your success, and that you're committed to growth – both for yourself and the company.
Don't Forget To Complete Your Annual Review
In industry, something that nearly every Global 500 company expects you to do is complete an annual review.
If you start taking stock of your wins on Day 1, you'll have a wealth of data to choose from.
Keep a spreadsheet diary or a document, and check in weekly about new skills you've learned, accomplishments, wins between departments, creative ideas – anything you've done that adds value to you, your department, or the company.
A strange thing starts happening when you see everything you do as a milestone – you start feeling like you're working toward something, not just working.
Ready to start your transition into industry? Apply to book a free Transition Call with our founder, Isaiah Hankel, PhD or one of our Transition Specialists here.
Get Free Job Search Content Weekly