Hosted By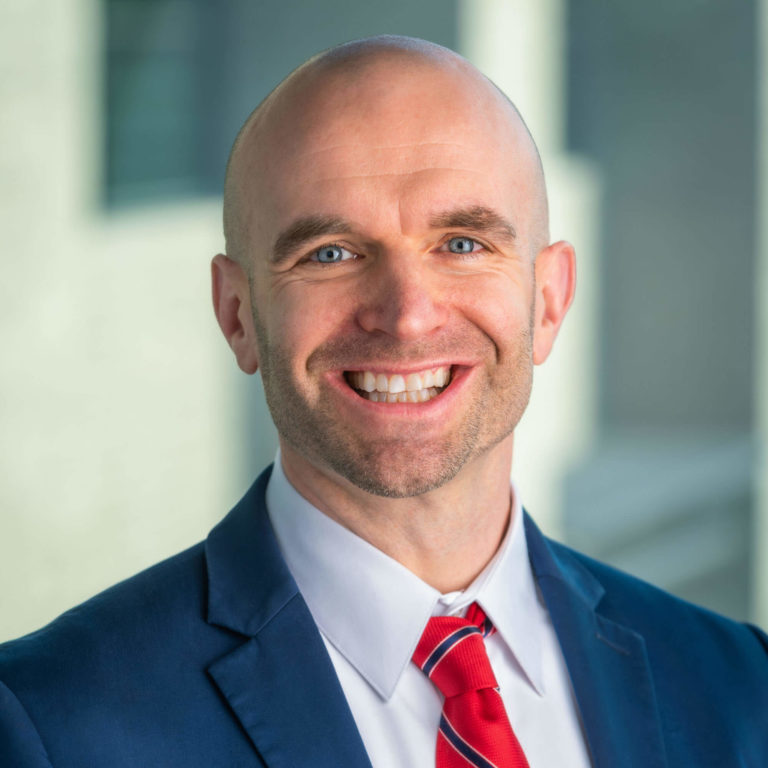 Isaiah Hankel

Chief Executive Officer
Cheeky Scientist
Listen & Subscribe
Apple Podcasts
Google Podcasts
Spotify
From a manager's perspective, what is the best way to present yourself as credible industry candidate?
Do you want to know how industry management team's evaluate job candidates? Do you want to know how they expect you to network, interview, and negotiate a salary contract?
In this episode of the Industry Careers for PhDs podcast, we interview Michael Smith, M.B.A, a former manager at Johnson & Johnson and Align Technology. Michael's experience includes hiring top technical candidates and managing new technical employees after the hiring process.
In this podcast, you'll learn:
Advanced networking strategies that are both practical and effective
How to properly interview at biotechnology and biopharmaceutical companies
The one thing you should do right after receiving a job offer
How to negotiate a salary contract 10% higher than the original offer
Power networking techniques for building rapport before and after you're hired
Once you listen to the podcast, be sure to ask any questions you have in a comment on our YouTube page here.
To get advanced access to the full length versions of these podcasts, as well as access to our live training webinars, exclusive training videos, case studies, industry insider documents, transition plan, and private online network, get on the wait list for the Cheeky Scientist Association now.
Get Free Job Search Content Weekly