Hosted By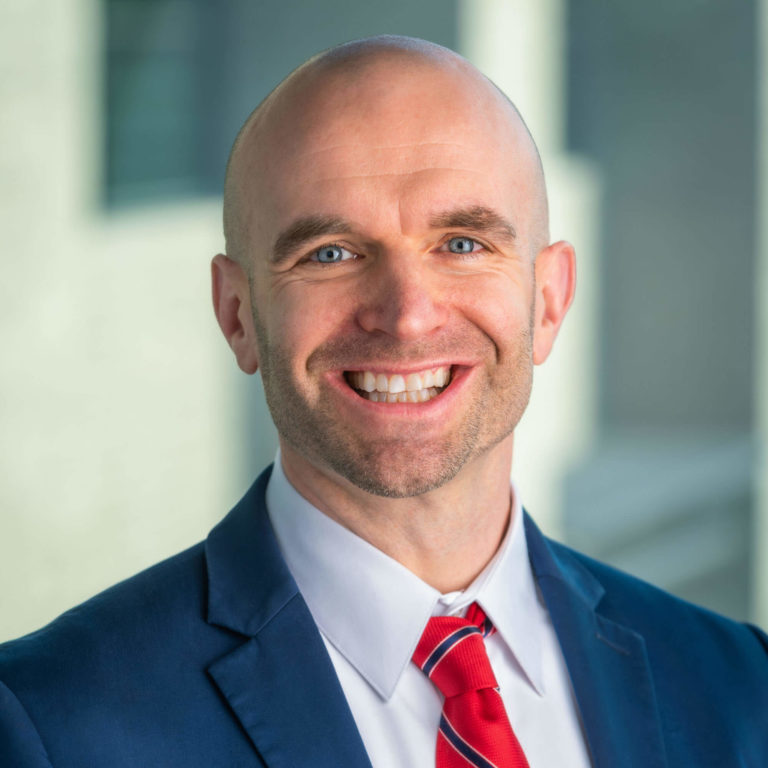 Isaiah Hankel

Chief Executive Officer
Cheeky Scientist
Listen & Subscribe
Apple Podcasts
Google Podcasts
Spotify
Do you know what behavioral interview questions are?
Are you aware of the importance of behavioral questions during the interview process?
In this episode of Cheeky Scientist Radio, we interview Anne Marie Segal, who is an executive career coach and best-selling author of Master The Interview and Know Yourself, Grow Your Career. She will shed light on how to ace behavioral questions during any industry interview.
In this podcast, you'll learn:
How to prepare for and ace behavioral questions
What are the most common behavioral questions in a job interview
How to create strong answers to behavioral questions
What to do if you don't know the answer
Why industry interviews rely on behavioral questions to hire top candidates
To get advanced access to the full length versions of these podcasts, as well as access to our live training webinars, exclusive training videos, case studies, industry insider documents, transition plan, and private online network, get on the waitlist for the Cheeky Scientist Association now.
Get Free Job Search Content Weekly