Hosted By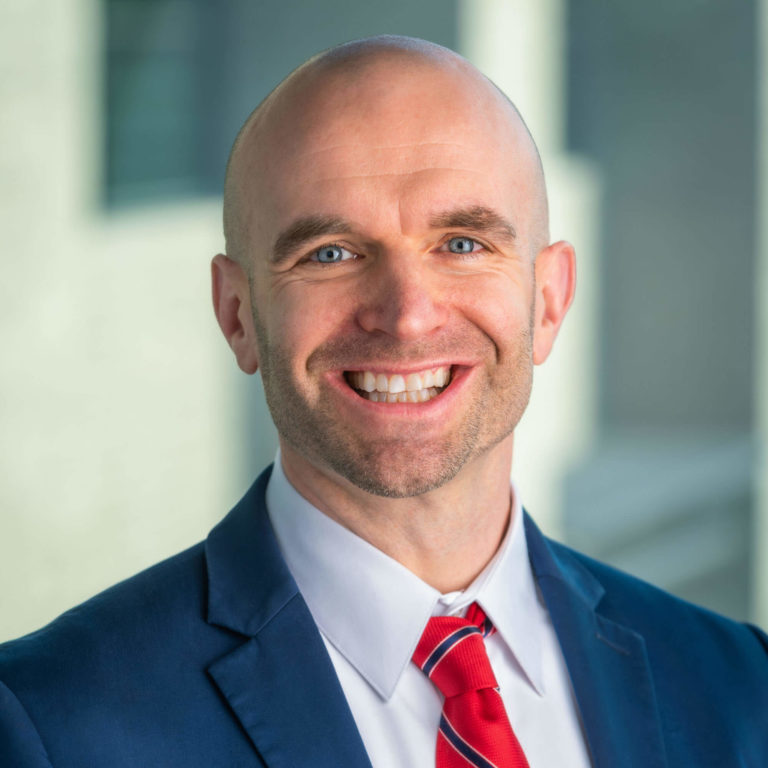 Isaiah Hankel

Chief Executive Officer
Cheeky Scientist
Listen & Subscribe
Apple Podcasts
Google Podcasts
Spotify
Do you know how to communicate effectively?
Are you aware of the critical importance of communication for a successful career in industry?
In this episode of Cheeky Scientist Radio, we interview Ethan Becker, Ph.D., author and public speaker who teaches us how to master communication as a tool to building meaningful connections with industry professionals.
In this podcast, you'll learn:
Essential communication skills to start a conversation and building a professional relationship at the moment you meet someone
Skills needed to build your confidence both in industry interviews and while on-the-job to ensure you and your team are successful
Insight into the subtleties of communication that affect the behavior of others
To get advanced access to the full length versions of these podcasts, as well as access to our live training webinars, exclusive training videos, case studies, industry insider documents, transition plan, and private online network, get on the waitlist for the Cheeky Scientist Association now.
Get Free Job Search Content Weekly