Hosted By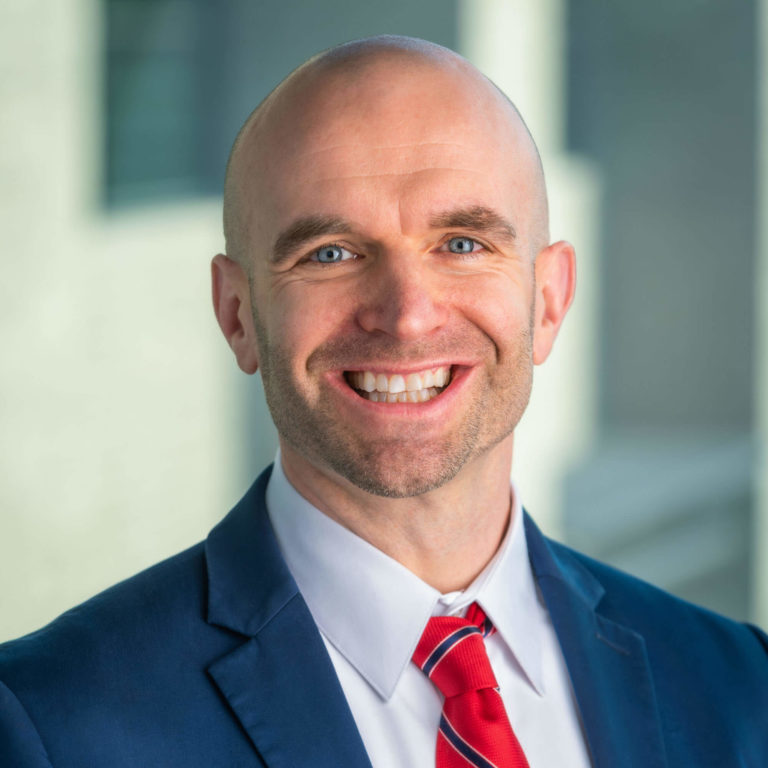 Isaiah Hankel

Chief Executive Officer
Cheeky Scientist
Listen & Subscribe
Apple Podcasts
Google Podcasts
Spotify
What does your LinkedIn profile say about you?
Is it obvious who you are and what you do?
In this episode of Cheeky Scientist Radio, we chat with leading LinkedIn experts to help you leverage the power of LinkedIn in your job search and become a LinkedIn master.
Our first guest Petra Fisher is a LinkedIn Storytelling Wizard!
She discusses how you can use LinkedIn to make authentic connections and boost your industry job search. You can receive weekly LinkedIn tips from her here.
Then we have Donna Serdula, author of LinkedIn Makeover: Professional Secrets to a Powerful LinkedIn Profile and LinkedIn Profile Optimization For Dummies.
She has helped over 5,000 professionals tell their story & build a powerful professional brand through LinkedIn and shares her unique insights.
In this podcast, you'll learn:
Show Me The Data – Why you MUST make a good impression on LinkedIn
Stand out on LinkedIn – LinkedIn expert Petra Fisher shows you how to stand out from the crowd on LinkedIn to get noticed by employers
LinkedIn Logistics – Donna Serdula delivers strategic tactics you can use to build your brand, grow your LinkedIn network and boost your job search
To get advanced access to the full length versions of these podcasts, as well as access to our live training webinars, exclusive training videos, case studies, industry insider documents, transition plan, and private online network, get on the waitlist for the Cheeky Scientist Association now.
Get Free Job Search Content Weekly