Hosted By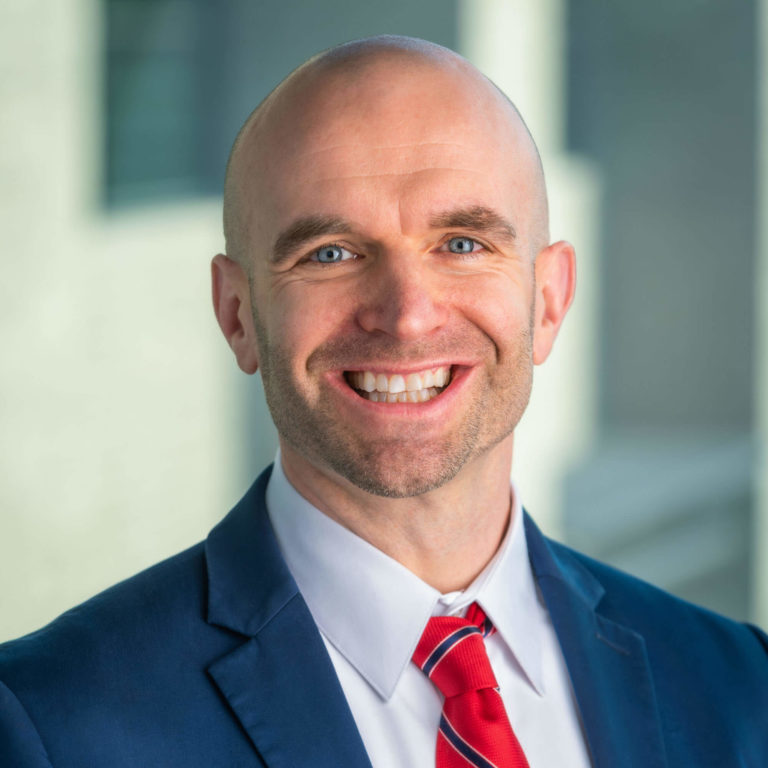 Isaiah Hankel

Chief Executive Officer
Cheeky Scientist
Listen & Subscribe
Apple Podcasts
Google Podcasts
Spotify
Join Isaiah as he reveals the LinkedIn updates & examples of LinkedIn headlines for PhDs to communicate their value to employers and get hired
Here's a quick rundown of this week's episode…
First, Isaiah explains why PhDs need to learn strategies to update LinkedIn and communicate their value to employers
Next, Isaiah reveals why PhDs should focus on SSI score
Finally, Isaiah describes the mega-valuable LinkedIn updates to communicate your value to employers
From This Week's Show…
Why PhDs Need To Learn Strategies For Updating LinkedIn

PhDs have to communicate their value to the recruiters in a language best understood by them. Social media presence is important. How you create your social media brand contributes to your value. LinkedIn is one of the largest social media platforms used by employers for head hunting. Therefore, how well you use LinkedIn strategies to communicate your value to the recruiters. How can you create the maximum impact for the least amount of changes to your profile?
Let's say you're just not getting results on LinkedIn. You have to make some LinkedIn updates within 24 hours. Change where it can create impact. Your LinkedIn headline is 80% of the strength of your profile in terms of key words. So, the keywords in your headline have to be 80% more stronger than the keywords in the rest of your profile. So what do we put in that area?
Recruiters use LinkedIn recruiter, a separate LinkedIn to search for candidates. How can recruiters know if you are open to work and which job titles? There is a box you need to click to show recruiters that you're open for a job. Click this box and put in the job title you want to be found for. If you're not being found for any jobs, this is likely why. You're not activated yet on LinkedIn recruiter or LinkedIn talent insights. Mention the locations you want to work. Choose whether you want everybody on LinkedIn to see if you are open for a job. It gives you a green circle that says open to work.
Why PhDs Should Focus On SSI Score
Social selling score is important for social media presence. It determines your visibility. Pay attention to the four elements that make up your SSI score. Get it as close to a hundred as possible. Establish your professional brand. Connect with at least a thousand or more people. Engage with insights. When you open up LinkedIn, it takes you to your newsfeed. To engage with the feed comment once per day, at the very least post once per week. Post insights. Comment on other people's posts.
Connect with the right people and then build relationships. With people in the industry you want to get into. Connect with gatekeepers, employers, the recruiters, the hiring managers, the talent acquisition specialists, proximal connections. Set up informational interviews. Network with professionals from your industry. Add value to your connections. The ratio of connection requests sent and accepted matters here. Build relationships.
Mega-Valuable LinkedIn Updates To Communicate Your Value To Employers
Headline is the first information a recruiter can see. Make it future-facing, include keywords for the types of positions that you want. Mention the location you want to work in. Highlight your key skills. For example, R and D scientists, molecular biologist, environmental sciences, cross-functional collaborator, functional genomics, sustainable agriculture, scientific writing yoga enthusiast. The preferred job title. The transferable and technical skills mentioned in the job description. And then something that breaks the ice.
Personalize your LinkedIn summary. Write it in first person narrative with key words and a pitch that distinguishes you. Mention why you want the job and why you're good at it. First sentence is crucial. For example, I am an aspiring research scientist, senior scientist, a medical science, liaison, data scientist consultant, whatever the position is, who wants to get into this sector because I have experience in X, Y, Z, which makes me the perfect candidate for this role. Write a conversational paragraph, further backing up why you are a perfect fit. Compliment it with some bullet points, relevant keywords and results you've achieved that are relevant for the role that you want. So the first sentence, then a short two to three sentences still in the first person. Make sure to mention your email address is at the end.
In your work experience section, add bullet points. Adding media URLs links to press releases or something that mentions your education, achievements. Enlist volunteering opportunities. LinkedIn loves it. When you do it'll increase your visibility to employers. They look at this to see what you would do without paling.
** for the full podcast, check out the audio player above.
To get advanced access to the full length versions of these podcasts, as well as access to our live training webinars, exclusive training videos, case studies, industry insider documents, transition plan, and private online network, get on the waitlist for the Cheeky Scientist Association now.
Get Free Job Search Content Weekly