Hosted By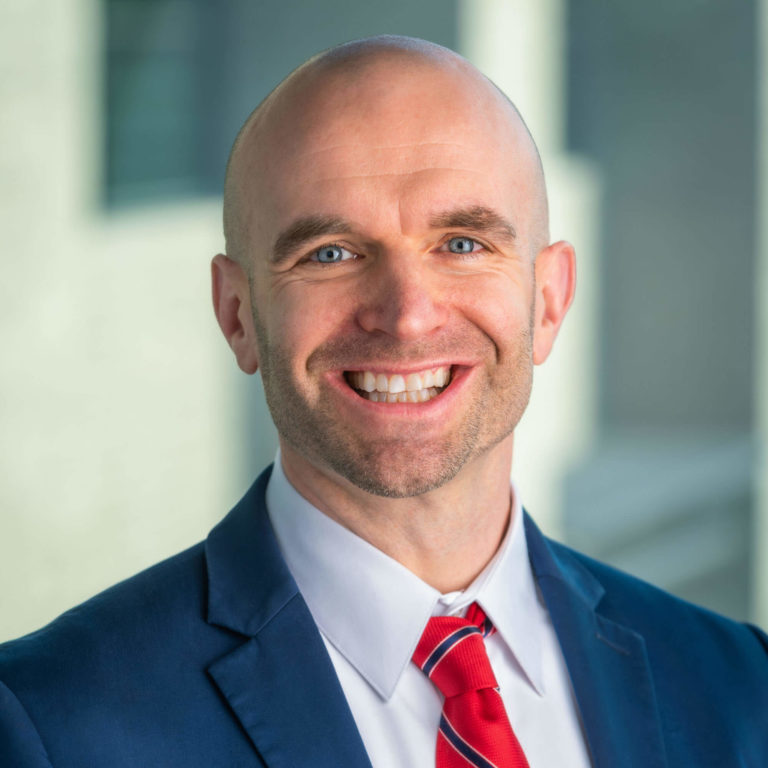 Isaiah Hankel

Chief Executive Officer
Cheeky Scientist
Listen & Subscribe
Apple Podcasts
Google Podcasts
Spotify
Join Isaiah as he discusses the most relevant R&D careers for PhDs
Here's a quick rundown of this week's episode…
First, Isaiah interviews a panel of PhDs who successfully transitioned from academia into R&D careers
Next, the expert panel discusses the challenges PhDs face during the R&D job search process
Finally, Isaiah reveals the best strategies to navigate the R&D career tracks
From This Week's Show…
Advice From Fellow PhDs
A lot has changed since last year. There is a renewed interest in both the research and project management aspect of R&D jobs. Industry positions such as Quality control, quality assurance, and business development manager pay very well now. User experience, customer research, technical development, information technology based R&D jobs are in high demand. PhDs can transition into these high paying R&D roles, all you need is the right approach.

I had a hard time during my PhD but I would say one of the darkest points was when I was trying to send off an academic CV to different types of industrial job openings, not realizing the deep value of referrals. They can get your resume to the top of the list. Moving out of academia was difficult as I faced imposter syndrome.
I remember devaluing myself. But once I licked my wounds, there was an internal drive to establish myself. I revamped my resume based on the valuable insights from other PhDs. I learnt to present myself as the right candidate in the interviews. Once I did that, I got a lot more phone screens. You have to use your resume as a marketing tool to highlight why you are the best candidate for any specific job description.
Things that look straightforward and simple, may not be so. You have to shift from the academic mindset. You really don't need to be worried about having a 10 page list of publications anymore. Although that's a difficult mindset to change, you have to acknowledge and push through that.

Having a panel of Cheeky models to point out where I was going wrong helped a great deal. I didn't have to change who I was. But I could improvise, so it was a great turnaround for me and my R&D career.
The Challenges PhDs Face In Their R&D Job Search Process
A lot of times as PhDs, we get stuck into critiquing and evaluating. You want to have that mindset. That's what is going to make you an incredible R&D professional, but you also have to realize that people have put together a process that has worked for thousands of PhDs for a reason. Sometimes that is an excuse not to do the actual work. Critiquing the process, thinking that you're above it becomes the problem. 
Differentiating the industry positions, trying to find out which ones are best for me was a challenge. The hierarchy of industrial scientists are completely different from what you might be doing in an academic lab. I could not differentiate the industry positions. I did not know whether to apply for scientist one or scientist two, or what type of skill set should I put there? 
It's important for you to know that your resume is a problem. It's not going to get you hired the way you currently have it. Your LinkedIn profile has the same problem. You're never going to showcase enough technical skills for a job to get hired without having your resume and LinkedIn done correctly.
The Strategies PhDs Must Apply To Navigate The R&D Career Paths 
The problem starts here, with your mindset. You think you're above the process. You play these different scenarios, how to tweak or hack or critique a process or a system instead of following or executing it. You're not getting hired just by sitting and uploading your resume behind your computer.
They want to hire you as a PhD for your mind, your ability to manage people and experiments, your ability to understand that commercialization has to happen. Your insight that can carry a project ahead and that if it goes onward, it's great. It has to be able to make money for that company and help people at the same time. They're going to test you on this.
You have to understand what the market needs and prioritize, collaborate to achieve success.
** for the full podcast, check out the audio player above.

To get advanced access to the full length versions of these podcasts, as well as access to our live training webinars, exclusive training videos, case studies, industry insider documents, transition plan, and private online network, get on the waitlist for the Cheeky Scientist Association now.
Get Free Job Search Content Weekly