Hosted By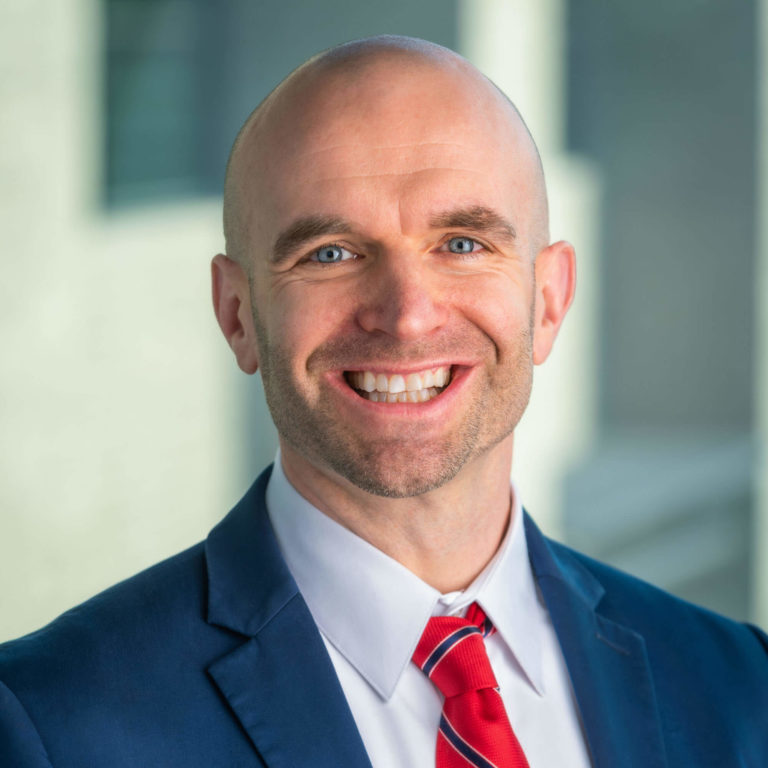 Isaiah Hankel

Chief Executive Officer
Cheeky Scientist
Listen & Subscribe
Apple Podcasts
Google Podcasts
Spotify
Join Isaiah as he discusses three things you should leave out of your industry resume if you want to get hired
Here's a quick rundown of this week's episode…
First, Isaiah presents 2 common mistakes PhDs make when working on their resume and explains why you should never use an unprofessional email in your job application.
Next, Isaiah discloses why you should add a professional summary at the top of your resume
Finally, Isaiah gives you pointers o how to ensure you add the right measurable results to your resume
From This Week's Show…
What You Leave Out Of Your Resume Is As Important As What You Include
As a PhD, you're taught that more is better. A sample size of 200 is certainly better than a sample size of 2, right? Well, when it comes to your industry resume, less is more.
To get hired in industry, you not only need to include the right things on your resume. You also need to leave the wrong thing out of it.
Two mistakes that PhDs make when writing their resume is that they include too many things…or the wrong things. So, today I'm going to discuss 3 things that you should not put on your resume.
The first is an unprofessional email. If your email address is 'partyitup2022,' that doesn't exactly show employers that you're a professional. Either set up a new account or use a pre-existing one with a more appropriate address. It can be as simple as "first name.last name@gmail.com."
Studies show 3 out of 4 applications are discarded because they include an unprofessional email address – crazy, right? So, follow this advice and put yourself ahead of 75% of other applicants right away.
Why You Should Start With A Professional Summary
The second mistake PhDs make is putting academic-oriented or completely outdated sections at the top of their resumes. Remember, you're applying for an industry job in this decade. So, don't start with your education section or an objective statement.
Companies don't care about what you want – they want to know what you can do for them. A better strategy is to start with a professional summary of your three biggest career highlights.
How To Craft An Results-oriented Resume
The third thing to leave off of your resume is a list of irrelevant job duties, skills, or time you spent doing something in the past.
Employers are interested in relevant results, not irrelevant methods that you think sound impressive. This means removing any mention of "job duties" or "responsible for," and replacing them with tangible achievements.
For example, if your research contributed to a grant proposal, you could say "Led a team of 5 scientists resulting in the procurement of over $1,000,000 renewable grant funding."
Remember, numbers really stand out, so you should quantify as much as you possibly can when describing your experience.
If you're ready to start your transition into industry, you can apply to book a free Transition Call with our founder Isaiah Hankel, PhD or one of our Transition Specialists. Apply to book a Transition Call here.
Get Free Job Search Content Weekly