Hosted By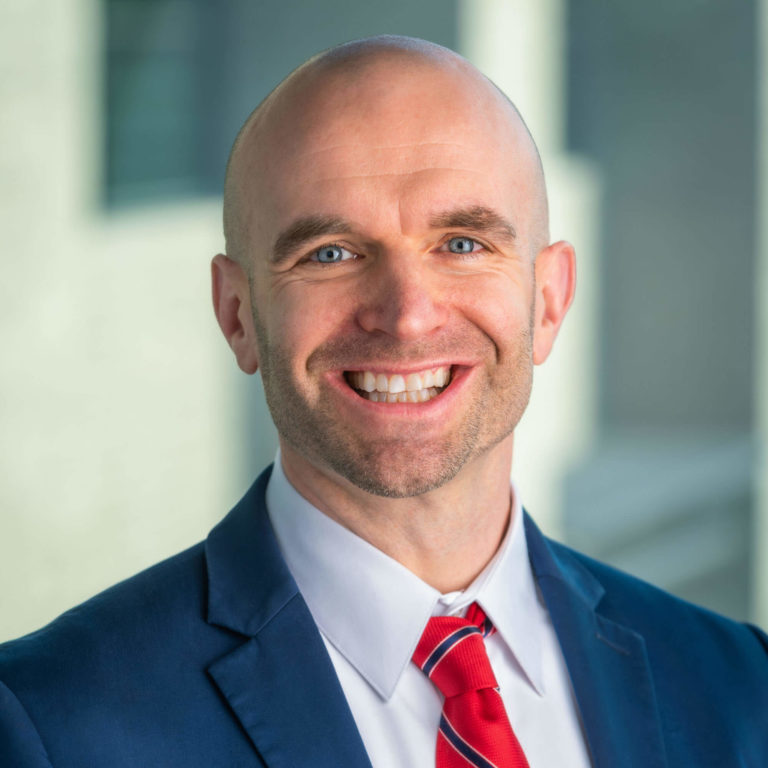 Isaiah Hankel

Chief Executive Officer
Cheeky Scientist
Listen & Subscribe
Apple Podcasts
Google Podcasts
Spotify
Join Isaiah as he explores five healthcare careers where PhDs are in high demand – regardless of their clinical background.
In this week's episode…
First, Isaiah debunks the myth that you need clinical experience as a PhD to work in healthcare
Next, he touches on the explosive growth that the healthcare industry is poised to see in the coming years, and why PhDs can make a big impact
Finally, Isaiah explores five careers that PhDs are well-suited for and don't require any prior medical experience
Healthcare Needs PhDs For More Than Practicing Medicine
You might think that you need clinical experience or even a medical degree to qualify for a position in healthcare, but this simply isn't true.
There are many career options in the healthcare industry for PhDs and today I want to talk about five of them.
Research And Policy Analysis Are Two Areas Where PhDs Can Contribute To Better Outcomes In Healthcare
The first is a Health Policy Analyst. This person helps healthcare organizations develop budget-conscious plans and ensure policy compliance.
The role combines data analysis with a deep understanding of the healthcare system. The Bureau of Labor & Statistics confirms explosive growth in this field – more than 30% is projected in the industry through 2030.
To succeed, you'll need critical thinking skills to navigate how new policies apply to current health policy issues.
A second job, Clinical Research Coordinator, or CRC for short.
CRCs work with research teams to plan and execute clinical trials. It's their job to direct and coordinate clinical research projects.
This is the perfect role for someone with leadership skills. A CRC keeps their team motivated and engaged, ensuring compliance with protocols and clinical objectives.
As A PhD, Your Data Analysis Skills Are Valuable In The Medical Community
A third career is Health Economist.
Health Economists are in high demand. They study the economic aspects of healthcare, including the cost and effectiveness of different interventions.
This job requires excellent written and oral communication skills, as well as the ability to explain complex modeling techniques and results to non-experts.
According to the BLS, the median annual wage for these types of economists is $105,630.
A fourth career, Health Data Analysis, sits at the intersection between business management and healthcare administration.
Health Data Analysts use statistical and analytical techniques to interpret and report on health data.
Their goals usually involve improving healthcare delivery or policy.
In this role, your ability to identify trends will ultimately lead to faster, better services for patients.
You'll provide medical professionals with meaningful insights that have the very real potential to improve and even save lives.
…
** For the full podcast, check out the audio player above.
If you're ready to start your transition into industry, you can apply to book a free Transition Call with our founder Isaiah Hankel, PhD or one of our Transition Specialists. Apply to book a Transition Call here.
Get Free Job Search Content Weekly