Hosted By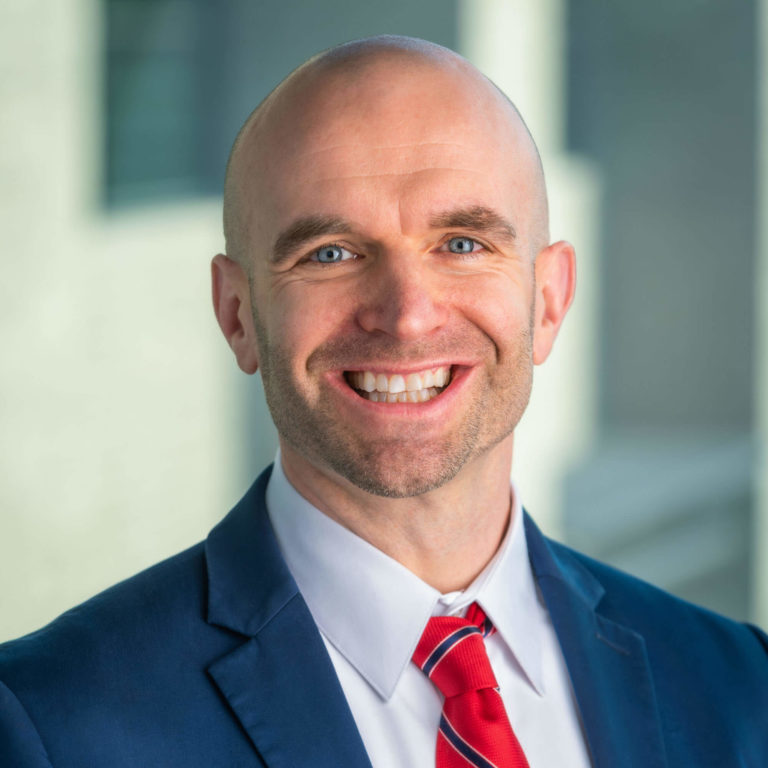 Isaiah Hankel

Chief Executive Officer
Cheeky Scientist
Listen & Subscribe
Apple Podcasts
Google Podcasts
Spotify
Do you know that you want to change careers but have no idea where to start?
Do you fear that, by transitioning, you are 'throwing away' your PhD?
In this episode of the Industry Careers for PhDs podcast, we interview Rikke Hansen, a career & business change expert, entrepreneur, speaker and the founder of CareerOnYourTerms.com. She helps entrepreneurs and corporate professionals nail down WHAT they really want to do, so they can refocus, change career or design their ideal business.
In this podcast, you'll learn:
What specific actions to take to start your career transition NOW
How to avoid feeling overwhelmed
How to stay motivated while transitioning
How to use networking as a means to transition
What the biggest mistake is that people make when deciding to change careers.
To get advanced access to the full length versions of these podcasts, as well as access to our live training webinars, exclusive training videos, case studies, industry insider documents, transition plan, and private online network, get on the wait list for the Cheeky Scientist Association now.
Get Free Job Search Content Weekly