Hosted By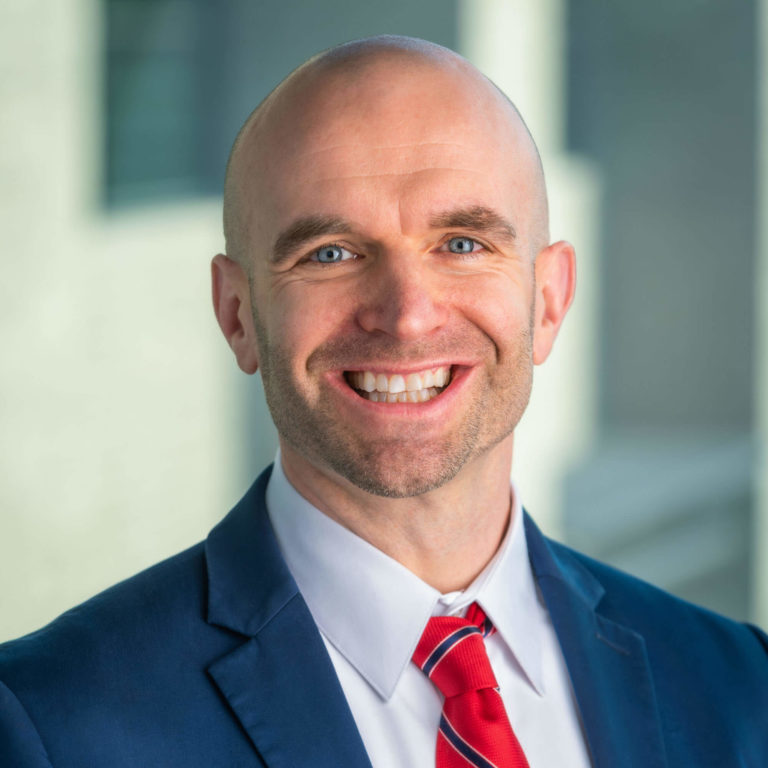 Isaiah Hankel

Chief Executive Officer
Cheeky Scientist
Listen & Subscribe
Apple Podcasts
Google Podcasts
Spotify
Join Isaiah as he breaks down what to expect from a new industry career – from onboarding to your first 6 months.
Here's a quick rundown of this week's episode…
First, Isaiah explains that onboarding, for many PhDs, is a mystery
Next, he shares 5 things that every PhD should keep in mind when they begin the onboarding process
Finally, Isaiah explains how knowing what to expect about your early days with a company can set you up for success down the road
From This Week's Show…
Onboarding Takes New Employees Anywhere From 3 To 6 Months
PhDs entering industry for the first time are often shocked by the onboarding process.
Some think onboarding involves months of basic administrative tasks.
Others think they can hit the ground running.
Neither of these preconceptions is accurate.
What is accurate is that successful onboarding is the key to a successful and long-lasting career.
An employee that starts a new job with misguided expectations will likely feel disappointed and alienated; they also risk not meeting the expectations of their employer.
Don't let this be you. Make sure when you enter industry you're equipped with the correct mindset and the right set of expectations.
Let's go over a few things all PhDs should know about the first 6 months at their new job.
A Primer In What Onboarding Is And What It Isn't
Many PhDs think they're going to be handed a project the minute they enter the building.
Not only is this incorrect, but it's not a good idea.
You may know the science, but you're clueless when it comes to how science works in industry.
It'll take time to get up to speed. So, be patient.
And don't stress out or feel like you're not doing enough.
Also, realize that onboarding is more than just administrative tasks.
Some PhDs start a new job thinking they can coast.
But onboarding is not a vacation.
Sure, there'll be a lot of paperwork and logistical things to iron out, but onboarding is way more than that. It's your time to integrate into the company culture.
So, while you may not be able to contribute to meetings or discussions, you should still be leaning in. Sit forward and pay attention during meetings. Ask appropriate questions.
Show your new employer that you're intellectually curious. This will set you apart by demonstrating your dedication to the role.
Focus On Building Relationships And Asking The Right Questions
If you think that network building is only for finding a job, you're dead wrong.
Once in your role, you should continue to network.
Your goal should be to learn the inner workings of the project pipeline; to learn how work gets done and how teams interact.
To learn this, talk to people in different departments. And, as always, when you contact someone, make sure you're adding value.
People are busy and they have their own agendas. They won't willingly sit down with you unless they know there's a common goal. Show them your work overlaps with what they're currently working on.
Inquire as to how you can help them achieve their goals. Then, build a rapport of dependability by delivering on your promises.
Also, you can set the tone with your new manager by asking the right questions.
Your one-on-one meetings are the time to inquire about your role in the company.
It's instinctual to want to learn more about the projects you'll be working on – don't worry, you'll get there.
But first, you should be inquiring about the general responsibilities of the position. Ask things like, "What does my day-to-day look like?" "Who do I report to for this project?" "Is there any training I can take to learn XYZ?"
You also want to make sure you know their preferred mode of communication.
There's no easier way to get on your boss's nerves than to keep pestering them using a platform they hate.
By asking the right questions, you learn imperative information regarding your new job.
** for the full podcast, check out the audio player above.
To get advanced access to the full-length versions of these podcasts, as well as access to our live training webinars, exclusive training videos, case studies, industry insider documents, transition plan, and private online network, get on the waitlist for the Cheeky Scientist Association now.
Get Free Job Search Content Weekly