Hosted By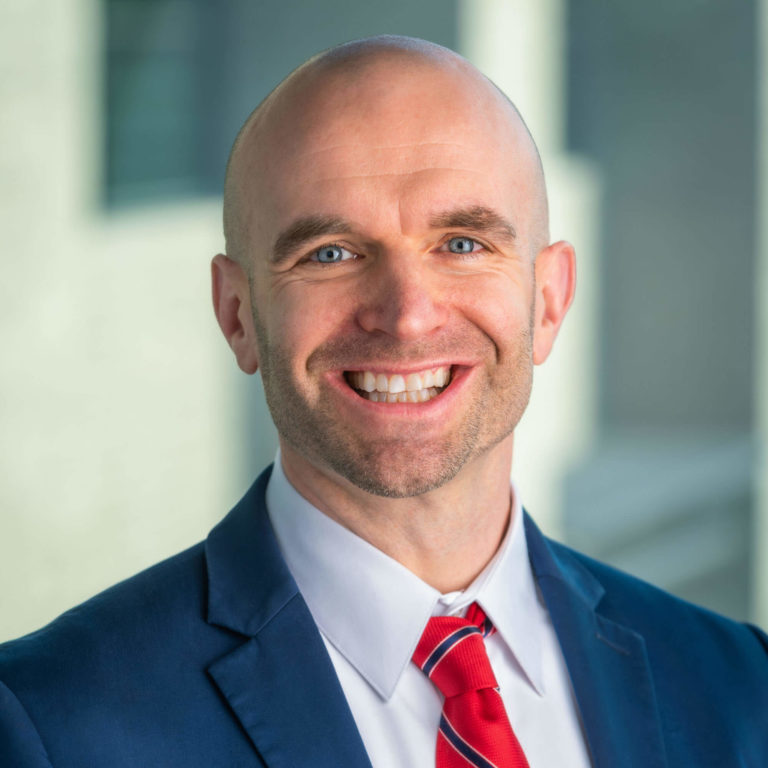 Isaiah Hankel

Chief Executive Officer
Cheeky Scientist
Listen & Subscribe
Apple Podcasts
Google Podcasts
Spotify
Join Isaiah as he shares a few new outside-the-box job search strategies that are sure to shake up your stale routine
Here's a quick rundown on this week's episode:
First, Isaiah acknowledges that the job search grind can feel endless and fruitless sometimes
Next, he offers 3 novel ideas for PhDs who feel like their job search has stalled out
Finally, Isaiah reminds you that breaking with routine can be as important as creating one in your job search
From This Week's Show…
Starting To Dread Your PhD Job Search? It's Time To Shake Things Up
Is it starting to feel like your job search has stalled out?
Do you wish there was some kind of hack you could use to break the slump?
If so, I want to invite you to do something new. The following simple and likely for you, novel, strategies, will help you gain momentum.
First, try going out for coffee. Invite a recent connection, or maybe one you haven't touched base with in a while, out to a local coffeehouse.
There are also virtual coffeehouses that you can invite people to today.
Send them a $5 cup of coffee and ask to pick their brains about their current industry role.
You'd be surprised at what industry professionals can tell you about their role, hiring secrets, and even unlisted job opportunities at their company.
Meeting connections for coffee is also a great way to build genuine rapport with them.
Plus, you know, coffee.
Reading Between The Lines In Your Network Can Help You Identify New Opportunities
Is a position you want about to have an opening?
If you're up for a little detective work, there's a strategy you can use to find out.
When you make a connection on LinkedIn, you're notified of updates in their career.
Ergo, if you follow someone with a position that you'd like to apply for and that person changes roles, that means their role is now open.
Connecting with others in your industry – especially those at your target company – who have the same title you'd like to have, is an excellent way to get the inside scoop about openings.
Another job search hack that not enough people know the value of is contract work.
Temp agencies might sound like a last resort, but the truth is that a quality staffing agency is a great tool that helps major employers screen the talent they need quickly.
If you're confident about the caliber of your work and treat a contract position conscientiously, a contract job can become a permanent position.
What's great about working with an agency is that recruiters really advocate for their talent pool in terms of pay, hours, benefits and working conditions.
Don't Underestimate The Power Of Peripheral Network Connections
The last out-of-the-box tip I have for you is to connect with the administrative assistants at the offices you're interested in working at.
The front office staff is very closely connected to HR and the company's hiring managers. They interact with one another constantly on any given day.
Introducing yourself to administrative and front office staff will make you 100% more visible to a hiring manager.
This becomes pretty valuable to you when a position at that company opens up.
Give your job search a refresh by trying some of these out-of-the-box approaches. You'll be sure to get unstuck and gain momentum.
…
** for the full podcast, check out the audio player above.
If you're ready to start your transition into industry, you can apply to book a free Transition Call with our founder Isaiah Hankel, PhD or one of our Transition Specialists. Apply to book a Transition Call here.
Get Free Job Search Content Weekly