Hosted By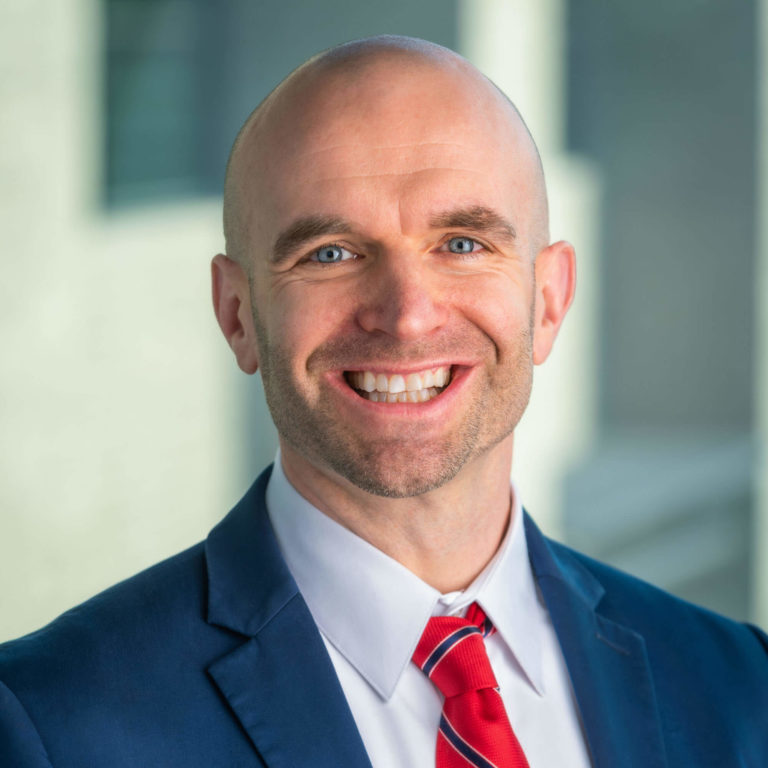 Isaiah Hankel

Chief Executive Officer
Cheeky Scientist
Listen & Subscribe
Apple Podcasts
Google Podcasts
Spotify
Have you heard of the term personal branding but have no idea what it means or how to create one?
Are you looking to transition into industry but want to stand out from the crowd?
In this episode of the Industry Careers for PhDs podcast, we interview Dr. Coyte Cooper, an author, coach and speaker that focuses on helping people pursue their aspirations so they can have the type of energy and focus that allows them to perform at their peak level. Here, Coyte shares with us how PhDs can create and utilize a personal brand to help them transition into industry.
In this podcast, you'll learn:
What is a personal brand and how does it lead to new jobs and opportunities
How to discover and define your personal brand
How to use your personal brand when reaching out to new connections on LinkedIn
How to prepare an elevator pitch using your personal brand
How to make a lasting first impression.
To get advanced access to the full length versions of these podcasts, as well as access to our live training webinars, exclusive training videos, case studies, industry insider documents, transition plan, and private online network, get on the wait list for the Cheeky Scientist Association now.
Get Free Job Search Content Weekly