Hosted By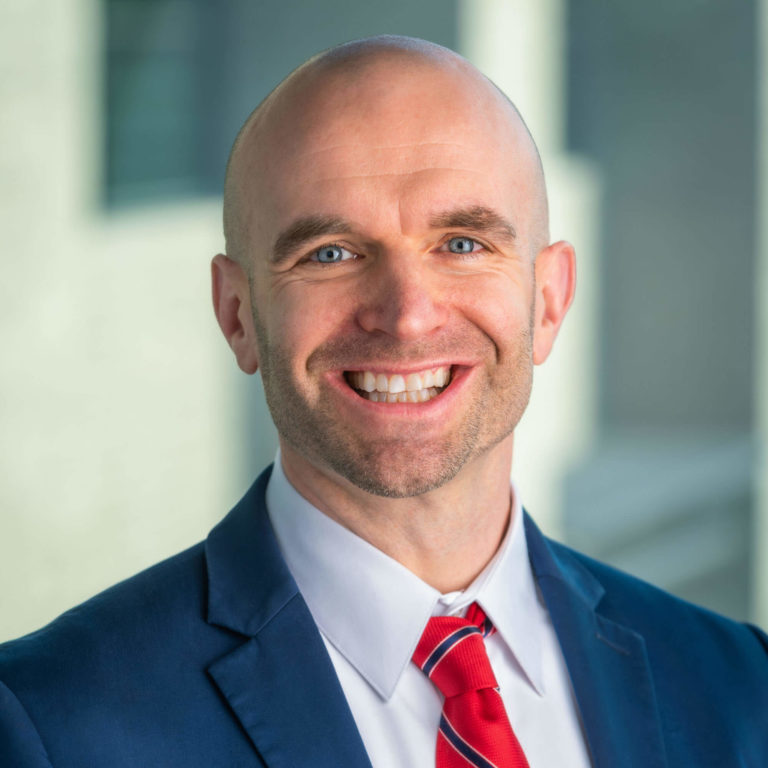 Isaiah Hankel

Chief Executive Officer
Cheeky Scientist
Listen & Subscribe
Apple Podcasts
Google Podcasts
Spotify
Join Isaiah as he takes a look at five ways Facebook can help PhDs build their brand and make meaningful professional connections
In this week's episode…
First, Isaiah introduces the idea that Facebook is for more than just social sharing
Next, he explores fives ways that smart PhDs can leverage Facebook to build and manage their personal brand
Finally, Isaiah encourages PhDs to leverage Facebook as a way to meet new connections and even learn about job opportunities
Facebook Can Be Every Bit The Tool That LinkedIn Is For PhDs
When it comes to building your professional network, LinkedIn is unmatched.
But it's not the only option you have when it comes to expanding your professional network.
There's untapped potential that many PhDs don't know about, and you'll find it on Facebook.
We generally associate Facebook with social sharing, but there's a lot going on outside your personal profile feed.
Facebook business pages, for instance, are a great place to get to know your target companies as a brand.
This is where you'll find out about the business, get to know the brand's personality, and even learn about job openings.
But there's much more you can do to boost your career outside of following a business page on Facebook.
Let's dive in and look at five different strategies you can use to land your next job.
Take Advantage Of The No-Pressure Vibes And Focus On Making Genuine Connections
A second thing you can do is join groups of professional interest.
There are more than 10 million Facebook groups.
Vet and join a handful of groups that align with your interests and career goals.
The people you meet in these groups are likely to have quite a bit in common with you, which can lead to referrals and stronger professional connections.
People Want To Connect With Someone Who Is Social, So Be Active And Check In Routinely
The third strategy is to be active.
Following companies of interest and joining groups is a great place to start, but you need to make sure your notifications are enabled so you see the posts from these accounts.
If you want to make the most out of your Facebook network, you should be sharing, responding, and professionally interacting in those groups and on those pages.
Follow group rules, share appropriate content, and just react to posts so your name is coming up as an active user among group administrators.
…
** For the full podcast, check out the audio player above.
Ready to start your transition into industry? Apply to book a free Transition Call with our founder, Isaiah Hankel, PhD or one of our Transition Specialists here.
Get Free Job Search Content Weekly