Hosted By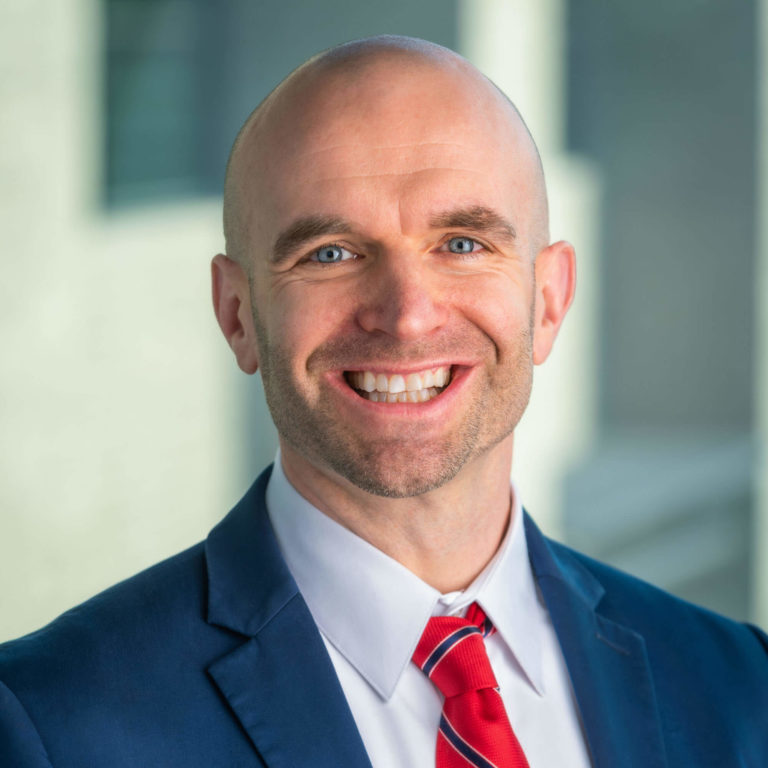 Isaiah Hankel

Chief Executive Officer
Cheeky Scientist
Listen & Subscribe
Apple Podcasts
Google Podcasts
Spotify
Do you know what happens after submitting a job application?
Would you like to learn how to apply for industry jobs strategically?
In this episode of Cheeky Scientist Radio, we interview Darren Ferreira, R&D Talent Acquisition, with experience at Johnson & Johnson and Roche, who explains to us the recruiting and hiring processes in a large pharma company.
In this podcast, you'll learn:
Perspectives from a recruiter about job searching
What does a recruiter look for in your industry resume and LI profile
An outline of the recruiting and hiring process in a large pharma company
What is the best way to approach a recruiter and how can you increase your visibility
To get advanced access to the full length versions of these podcasts, as well as access to our live training webinars, exclusive training videos, case studies, industry insider documents, transition plan, and private online network, get on the waitlist for the Cheeky Scientist Association now.
Get Free Job Search Content Weekly