Hosted By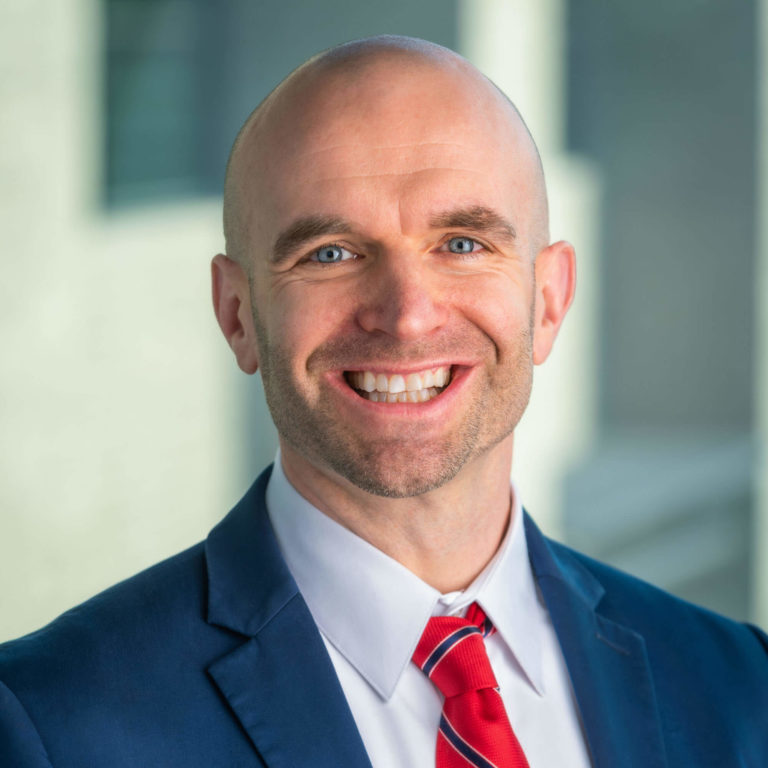 Isaiah Hankel

Chief Executive Officer
Cheeky Scientist
Listen & Subscribe
Apple Podcasts
Google Podcasts
Spotify
Join us as we talk about how to translate your academic experiences into powerful industry language.
In this week's episode…
You'll learn how to communicate your skills so industry employers understand your value
Next, we discuss what you can do proactively to ensure your resume gets though today's increasingly stringent AI
Finally, Isaiah gives a few examples PhDs can use to demonstrate their understanding of these trends
Learn The Language Of Industry
When PhDs realize they have an interest in industry, there's a sort of culture shock that hits once they start looking through job descriptions.
At first glance, it appears as though you have 1 out of every 10 skills an employer is looking for. However, you don't suffer from a lack of skills or knowledge – all you need is a good translator.
During your PhD, you likely wrote grants, researched funding opportunities, performed statistical analyses, published your work, and defended it. These skills have limitless industrial applications.
There's just a language barrier that you need to break down.
It's crucial to present yourself in a way that potential employers value and understand.
There Are 3 Key Strategies For Reframing Your Academic Skills
It's crucial to present yourself in a way that potential employers value and understand.
Here are three key strategies to help you reframe your skills and make a successful transition.
The first strategy is to highlight your applicable work experience. You may not have formal work experience as a data scientist, but your PhD prepared you. The trick is to draw a parallel between your skillset and the job requirements. You may be tempted to just list your skills – "research design" for example – but instead, you need to paint a picture for employers.
Describe how you identified research problems, developed evaluation criteria, and so on, leading to the completion of X studies and Y publications. Not only do you need to translate the value of a skill, but you need to translate the academic words into industry ones. In the example we just talked about, these are leadership skills or project management of a team of X members.
This brings me to the second strategy: literally, translate your skills. When you apply for jobs, make a list of prominent keywords. Work those into your resume or cover letter. If you go over 20 job descriptions for your target position, I guarantee you will find a wealth of keywords to inspire you. Narrow these down and compare them against the terminology you would have used to describe your skills.
How do they compare?
Are there opportunities to swap some academic terms out for industry ones? This is an important step – one that will make sure you make it past applicant tracking systems. It might sound tedious or granular, but it's probably the most important part of showing employers your value.
The third strategy is to provide detailed job titles and descriptions. Employers aren't always going to understand the academic terms you use and the actual work you did. You need to explain, as succinctly as possible, what you did, its value, and the measure of its value. You should include every research contract or project you worked on as a job on your resume.
Each job should have its title, duration, responsibilities, employer, and supervisor. Explain the work you did in industry-friendly terms. While the language and the terms used in industry may be different, PhDs have already learned the "language" of whatever field they specialized in, and they can easily learn a new one.
Ready to start your transition into industry? Apply to book a free Transition Call with our founder, Isaiah Hankel, PhD or one of our Transition Specialists here.
Get Free Job Search Content Weekly