Hosted By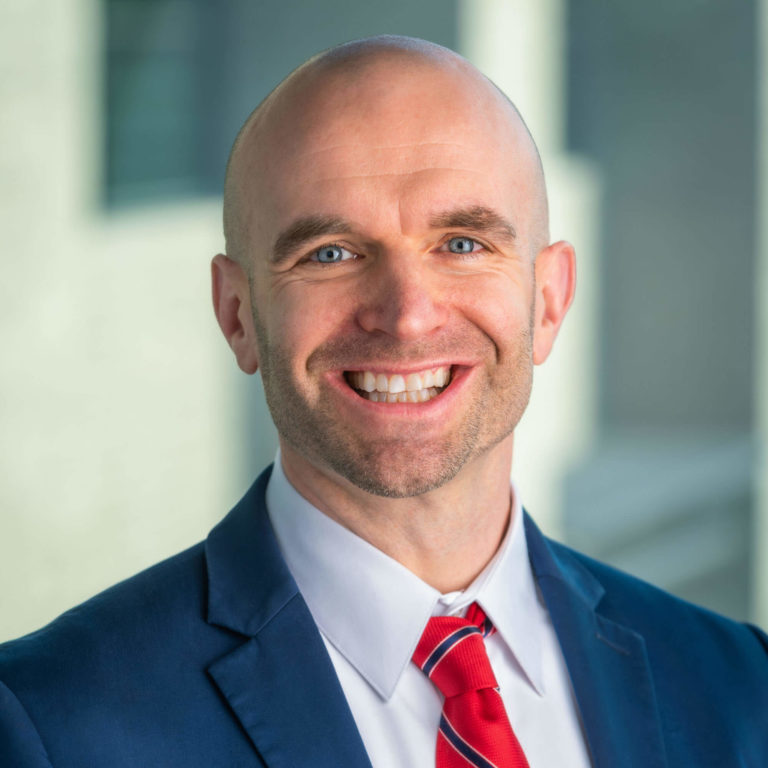 Isaiah Hankel

Chief Executive Officer
Cheeky Scientist
Listen & Subscribe
Apple Podcasts
Google Podcasts
Spotify
Join Isaiah as he reveals the strategic changes you should make avoid being rejected
Here's a quick rundown of this week's episode…
First, Isaiah demystifies the transition process
Next, he enlists the strategies to avoid getting rejected
Finally, Isaiah reveals the one change needed to avoid being rejected
From This Week's Show…
Advice From Fellow PhDs
When it comes to your job search, having the right information matters the most. Cheeky transition stories provide valuable insights into the whole process. These stories have principles that apply to every PhD, no matter your background, or your situation, you have to do your part to follow those principles. You are not above the process. You are a sample size of one. There will be variations in the positions, locations, interview questions that you will face. Although it is not going to be exactly cut and paste from what the transitioned associates went through, they provide priceless comprehension of the entire process.
I am going to tell you the inside story of what a PhD transition looks like because many of you have never transitioned before. I want to demystify the process.
In the beginning of my job search, I was searching for posted ads on LinkedIn and company websites. I tried to network but was not successful. The problem was that I was not targeting any specific career, companies, or location. I was basically shooting everywhere that I thought would have some degree of match with my expertise. Needless to say this approach with inefficient job search is a long and frustrating process. Therefore, optimization and systematization of the process becomes very important. You are not above the process. I did around 20 applications, nine screening phone interviews, six long video interviews with members of different teams at the companies two onsite and got two offers.
Few months later, I got an offer from these big companies that I had been targeting since the beginning. The story of the offer I accepted started after I found a contact on LinkedIn.
Strategies To Avoid Getting Rejected In The Job Search Process
The average application for any job posted online is 525. It doesn't mean that you are going to have to write 525 applications. If you do your resume correctly, it should go from about 20 to 40 applications, to about 9 to 12 phone screens. That will get cut in half for video interviews, and then you will go down to one to three different site visits but multiple offers.
If you do things correctly, you get a couple of different job offers. Multiple offers enable you to leverage it against each other and choose the best job. Don't just take whatever offer you get.
It is imperative to conduct informational interviews. They give essential information at length about the transition process and the important aspects of working in the industry. More specifically, they give you insight into the organizational culture, hiring process, key personnel involved in hiring and hopefully referral to work at your dream company.
Take some time, be strategic, and focus. The more narrow you are with your career path choice, geographic location companies; the smaller will be the number of opportunities.
The One Change To Be Made To Avoid Being Rejected
What is the one thing you need to put on your resume as well as your cover letter that will make a huge difference in strengthening your job profile if you have not heard back 20 plus times. For a PhD level job, writing cover letters is indispensable as it individualizes your application. Tailoring the resume to an individual job, making it to two pages or less is obligatory.
Your resume has to be so highly targeted, that it could be submitted for that job alone. That's how targeted it has to be. You have to use words that the company understands in the resume. The resume must also have the company's specific proprietary way of explaining the technical and transferable skills that are needed. It needs to have a rationale, the reason why you applied to the company. Hopefully you have somebody, you can talk to an informational interview with someone who works at that company that you can mention in the first paragraph, that's the kind of rationale you need.
You need to have confirmation bias. Even though you spent all of academic life trying to avoid confirmation bias. You need to do it for your job search. You should be biased for yourself.
Every company has its pros and cons, choose the top pros of that company and build a case for that company, because you're going to use that rationale for both yourself and for that company in your resume and in your cover letter.
** for the full podcast, check out the audio player above.
To get advanced access to the full length versions of these podcasts, as well as access to our live training webinars, exclusive training videos, case studies, industry insider documents, transition plan, and private online network, get on the waitlist for the Cheeky Scientist Association now.
Get Free Job Search Content Weekly