Hosted By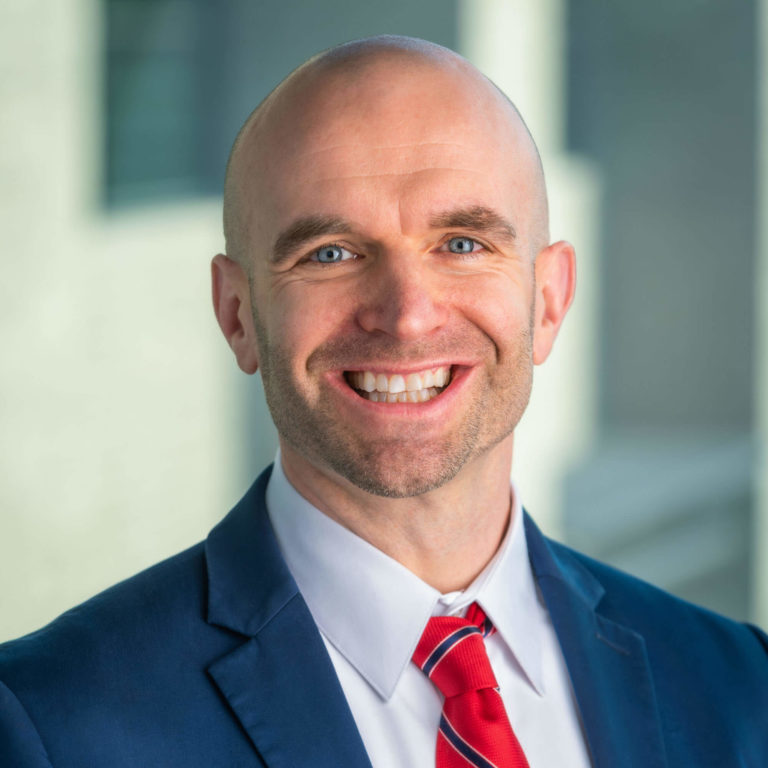 Isaiah Hankel

Chief Executive Officer
Cheeky Scientist
Listen & Subscribe
Apple Podcasts
Google Podcasts
Spotify
Do you know what how to build relationships with industry recruiters?
Do you know what industry recruiters want to see on your industry resume?
Do you know how to approach industry recruiters, how to best follow up with them, and how to communicate your transferable and technical skills effectively?
In this episode of the Industry Careers for PhDs podcast, we interview Kyle Synder, an industry recruiter and global talent acquisition specialist. Kyle has extensive experience as a senior recruitment consultant, life science and healthcare account manage, and scientific writer. Here, Kyle shares his expertise in placing PhDs into biotechnology, biopharmaceutical, and biomedical positions in industry.
In this podcast, you'll learn:
The difference between a hiring manager resume and a recruiter resume.
How to best approach recruiters online (hint: be direct, humble, and transparent) and how to follow up with them without being annoying.
The one section you need to add to your industry resume right now to ensure recruiters don't throw your resume in the trash.
The lesser known transferable skills recruiters want to see on your resume (these are the skills that will help recruiters place you at top industry companies).
Insider tips on how to best communicate your technical expertise to hiring managers and recruiters without coming off as too narrowly focused.
The top emotional intelligence and team building skills recruiters want you to demonstrate on informational phone calls.
Once you listen to the podcast, be sure to ask any questions you have in a comment on our YouTube page here.
To get advanced access to the full length versions of these podcasts, as well as access to our live training webinars, exclusive training videos, case studies, industry insider documents, transition plan, and private online network, get on the wait list for the Cheeky Scientist Association now.
Get Free Job Search Content Weekly