Hosted By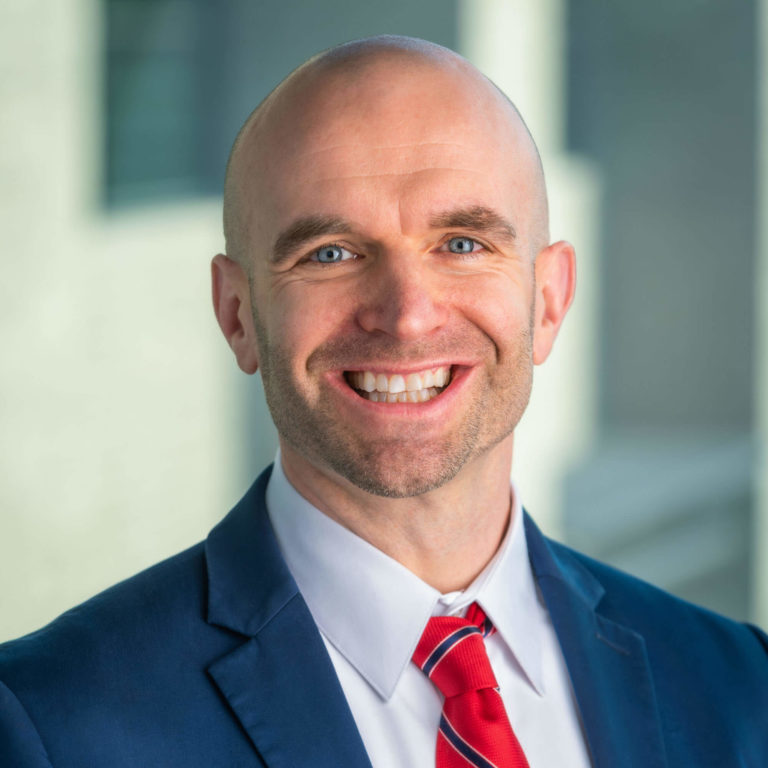 Isaiah Hankel

Chief Executive Officer
Cheeky Scientist
Listen & Subscribe
Apple Podcasts
Google Podcasts
Spotify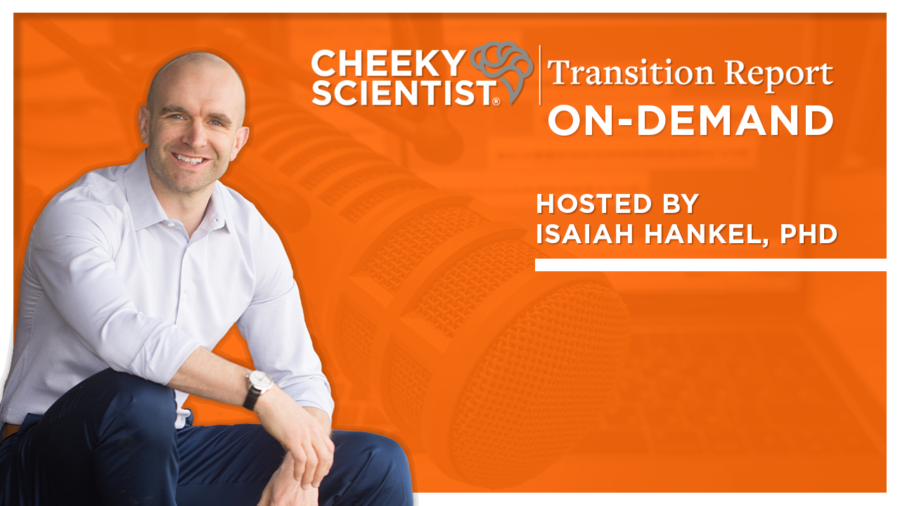 Join Isaiah as he discusses the importance of face-to-face informational interviews to secure job referrals
Here's a quick rundown of this week's episode…
First, Isaiah explains the purpose of a face-to-face informational interview
Next, Isaiah discloses the importance of having inside information about jobs that won't be posted online at your target company
Finally, Isaiah gives some advice on how to set up face-to-face informational interviews to gain access to insider information
From This Week's Show…
What Is The Purpose Of A Face-To-Face Informational Interview
The purpose of a face-to-face informational interview is twofold. First, you want to gather intelligence that will help you determine whether a particular company or role is the right fit for you.
Second, you want to leverage the informational interview to build rapport with the person you're talking to and get inside information about jobs that are open at the company, especially jobs that are not yet posted online or never will be posted online.
Industry experts agree that over 80 percent of today's available jobs are not advertised. Those jobs are not hidden deliberately; they're not advertised because the ideal internal or external candidate has already been introduced to the hiring manager through a referral.
The Importance Of Having Insider Information About Your Target Companies
According to a recent survey commissioned by iCIMS, a provider of talent acquisition solutions, when an employee refers someone, that candidate is hired approximately 67 percent of the time.
Advertising jobs online is a painful process for hiring managers. Employers must wade through thousands of job applications from people they don't know. A company only resorts to advertising a job when they cannot find the right candidate through other channels, such as word of mouth or referrals.
This is why you need to master the art of informational interviewing. Specifically, you need to master keeping the person you're interviewing on a straight line to getting a referral, or at least to getting inside information about job openings at the company.
By setting up a face-to-face informational interview, you gain an opportunity to learn about a company's culture and how well you would fit into it, as well as strategically place yourself within the hidden job market of the company.
How To Set Up A Face-To-Face Informational Interview
The foolproof way of securing an informational interview is to start with people you are already connected with in your network. These can be friends of family, alumni, professors, or colleagues from internships.
In the early stages, keep your options open. Don't limit yourself to informational interviews with only high-profile contacts. Instead, get comfortable with the process by interviewing people you already know well.
Also, don't limit yourself to setting up informational interviews for only the one or two positions you want most. Even if someone's position seems outside your area of immediate interest, it can prove helpful in the future. You might learn firsthand information that makes a position more attractive to you.
If you're ready to start your transition into industry, you can apply to book a free Transition Call with our founder Isaiah Hankel, PhD or one of our Transition Specialists. Apply to book a Transition Call here.
Get Free Job Search Content Weekly