Hosted By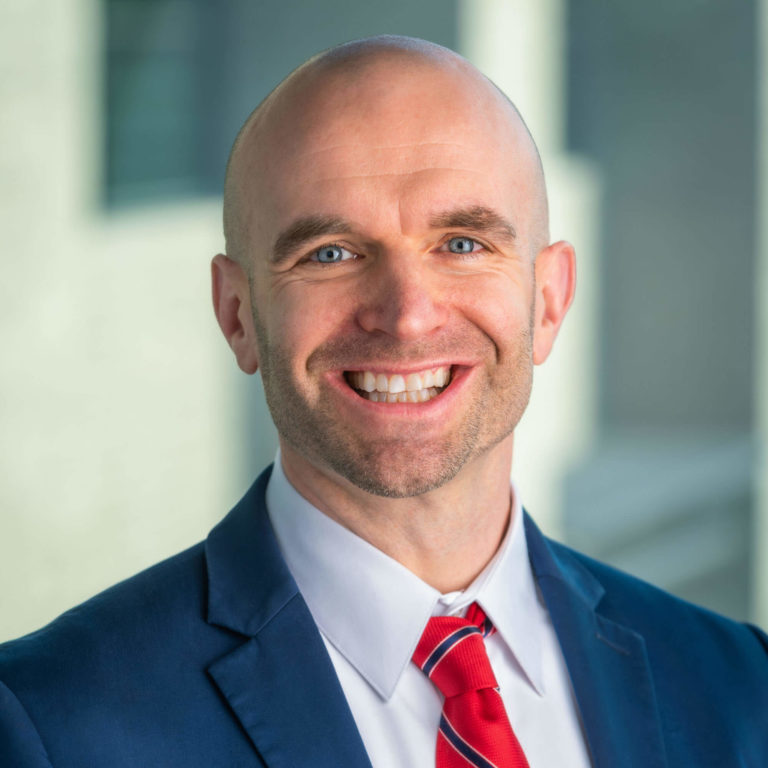 Isaiah Hankel

Chief Executive Officer
Cheeky Scientist
Listen & Subscribe
Apple Podcasts
Google Podcasts
Spotify
Join Isaiah as he breaks down unconventional job search techniques if you're not seeing results
Here's a quick rundown of this week's episode:
First, Isaiah discusses what's not working in your job search
Next, he does a deep dive into the techniques that can make you stand out to employers
Finally, he wraps up with a small script you can use while following up on applications
From This Week's Show…
Has Your Job Search Felt Stale And Stifling For Too Long?
Do you feel completely invisible to employers?
Is it time to shake things up?
Start your search from the outside in. Research sectors of industry that you're interested in, and then research companies within those sectors.
Once you've found a few companies that you feel excited about – in other words, you like what they stand for and feel your values align with theirs – identify people working for that company and connect with them on LinkedIn.
Only 1 – 2% Of Job Seekers Try This Practice Which Makes It Unique
Calling a hiring manager directly. Reaching out to an HR professional or a recruiter at a target company by phone could help you break through the masses by just sending emails or LinkedIn messages.
The key here is to not ask for an interview – instead, simply call to introduce yourself and ask if there are any opportunities on the horizon for someone with your qualifications.
This can have surprisingly positive results.
Of course, the caveat is that you should use your best judgment to determine if the company you're calling would be receptive to this strategy.
A startup environment, a mid-sized organization or a nonprofit might be more impressed with this direct tactic than a Fortune 500 company with a more formal corporate structure.
Ask Connections For Introductions At Places You've Applied
This strategy will grow your industry network lightning-fast and will propel you toward the people that can help you get what you want: a great job in industry.
For example, you can ask: "Is there anyone else you could introduce me to who could tell me more about what it's like to work in this industry sector?"
…
** for the full podcast, check out the audio player above
Ready to start your transition into industry? Apply to book a free Transition Call with our founder Isaiah Hankel, PhD or one of our Transition Specialists. Apply to book a Transition Call here.
Get Free Job Search Content Weekly