Hosted By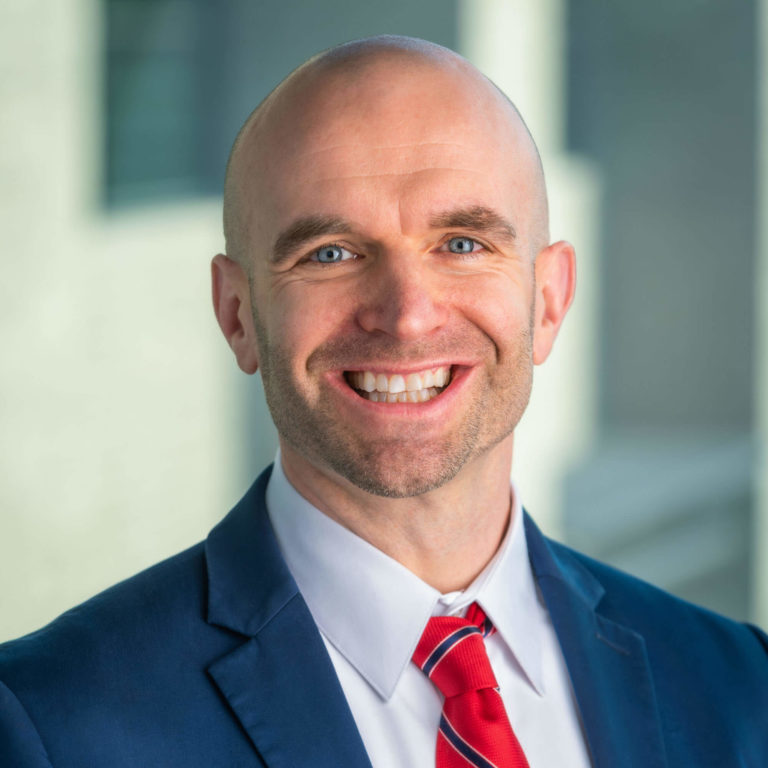 Isaiah Hankel

Chief Executive Officer
Cheeky Scientist
Listen & Subscribe
Apple Podcasts
Google Podcasts
Spotify
Join us as we talk about…
In this week's episode…
You'll learn why listing your PhD on your resume is not actually holding you back.
Next, you'll learn the key to having your resume break past the ATS.
Finally, you'll learn how to tailor your resume to the specific needs of a company.
Should You Leave Your Ph.D. Off Your Resume?
As PhDs we've all heard the colorful ways people outside of academia ask about our doctorates: "Oh, does PhD stand for 'pile it higher and deeper'?" "Haha, don't you know PhD stands for professional hiring deterrent?"
Don't let others devalue your PhD.
The truth is the skills you gained during your PhD are very valuable in industry. Unfortunately, many PhDs today think that industry employers don't want to hire PhDs. They think that their PhD is a red flag on their resume.
You've probably heard through someone that they got hired by leaving their PhD off their resume and instead, putting their Master's degree. This is nonsense.
Reports from MassBio and others show you're twice as likely to get hired with a PhD on your resume than a Master's degree. It's not your PhD on your resume that's preventing you from getting a phone screen, it's bad formatting, too much or too little information, and irrelevant jargon that's blocking you.
Hiring managers get on average 400-500 applicants for a single position according to Forbes. In today's economy, larger companies can get up to 2,000 applicants for a single position. As a result, it takes an average of 23 days for employers to narrow down their list of applicants in terms of who they're going to call back.
Getting rejected right away because your resume isn't targeted, is not a sign that your PhD is hurting. Not hearing back right away, especially if you never follow up or reach out to anyone at the company, is not a sign that your PhD is holding you back. Instead, these are signs that you don't know how to execute a job search properly.
HR departments don't have giant red garbage bins that say "PhD Resumes Here". I'm hitting on this point over and over because limiting beliefs like your PhD is looked down on by industry employers will make you hesitant to apply to jobs correctly.
You'll believe that you've lost the fight before you've begun. In reality, your fight is not against some kind of anti-PhD prejudice, but it's against an algorithm that shelves resumes that don't meet basic keyword standards.
According to another Forbes article, 50% of all resumes screened by algorithm-driven software are discarded without any human in the company laying eyes on them. You may be the best candidate for that job, but they'll never know it if they can't see your resume.
When was the last time you looked critically at your resume, the way an employer would? As a PhD, you have the analytical skills and attention to detail to ensure that you resume gets through the resume filtering systems. But you can't be lazy. You can't give effort that's just "good enough" and send it out.
If you're submitting the same old resume over and over with no results, that's why you're not getting the interviews your skills deserve. You must write a new, targeted resume for every position.
Your PhD is not the reason you're being ignored, your low-quality resume is. The next time you're applying for a job, make sure you're tailoring your resume to the specific needs of the company, highlighting both your relevant transferable and niche skills in every bullet point.
Ready to start your transition into industry? Apply to book a free Transition Call with our founder, Isaiah Hankel, PhD or one of our Transition Specialists here.
Get Free Job Search Content Weekly