Hosted By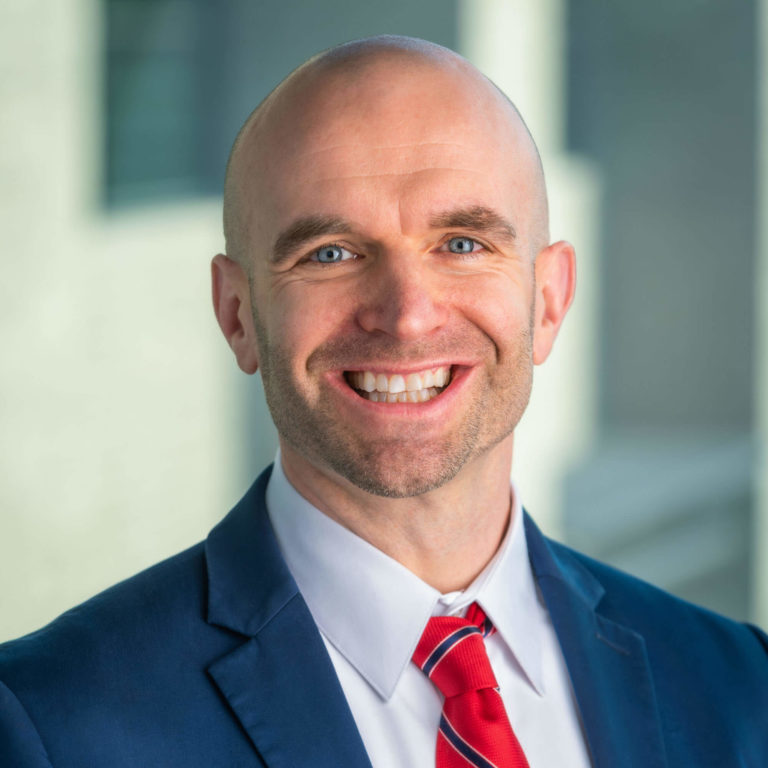 Isaiah Hankel

Chief Executive Officer
Cheeky Scientist
Listen & Subscribe
Apple Podcasts
Google Podcasts
Spotify
Join us as we review top technical tips for getting your resume through today's AI resume filters.
In this week's episode…
First, we take a look at the eye opening data behind today's AI usage
Next, we discuss what you can do proactively to ensure your resume gets though today's increasingly stringent AI
Finally, Isaiah gives a few examples PhDs can use to demonstrate their understanding of these trends
The Data On AI Filtering Out Resumes Is Not In Your Favor
Recent statistics suggest that the average job gets between 500 and 2,000 applicants. Of those, 75% are weeded out using applicant tracking systems.
ATSs are used by 99% of Global 500 companies, 66% of large companies, and 35% of small organizations, according to a recent survey from Jobscan.
You can tell that companies are using an ATS as a gatekeeper for their application process if a) you're filling out a resume using an online form, b) there's an "Easy Apply" button, or c) you're applying at a large, well-known company.
So, how can you outwit the AI that's holding your resume hostage?
Tech Tools Can Rescue You From This Dire AI Situation
The good news is there are some tech tools that can help you turn the tables, and today I want to talk about three of them.
The first is a fresh take on word clouds, and it's called Rewordify.
This natural language processing tool is a parts-of-speech parser. When you paste a job description into this free-to-use program, Rewordify color-codes the text.
The colors you want to focus on are gray (nouns), dark blue (adjectives), and red (verbs).
Together, these are the keywords you need in your resume and cover letter. Also useful is a function that suggests ways to simplify your language.
You'll paste your cover letter or resume bullets into the text parser and it will highlight complex words and suggest easier-to-read language that makes it readable for busy hiring managers to digest at a glance.
Another tool is the large language model chatbot ChatGPT. You may be thinking that you can use ChatGPT to write your cover letter or even sections of your resume. If you do, you might as well not apply for the job at all.
This LLM is not capable of producing the kind of high-level responses you need to stand out in a PhD-level job search. But, it can help in two ways.
1) You can ask ChatGPT to rephrase your existing bullets to be more succinct and professional. Not all its answers are going to be gold, so don't trust it blindly. But it can help you brainstorm ways to refresh your vocabulary.
2) ChatGPT is also an effective parsing tool for job descriptions. Simply enter: What are the keywords in this job posting?: and paste the job description – ChatGPT will do the rest.
The last tool is LinkedIn Career Explorer. A more sophisticated take on the Bureau of Labor & Statistics and O'Net career resources, LinkedIn Career Explorer is designed to help candidates find new jobs with the skills they already have.
LinkedIn compares your target job with over 36000 skills and ranks them according to a similarity score. This can give you a clear idea of how many skills you already have – down to a percentage – that make you a good fit for career paths you may not have even heard of before.
It can also help you identify soft and hard skills for the careers you're targeting that you may have been struggling to come up with.
** For the full podcast, check out the audio player above.
Ready to start your transition into industry? Apply to book a free Transition Call with our founder, Isaiah Hankel, PhD or one of our Transition Specialists here.
Get Free Job Search Content Weekly