Hosted By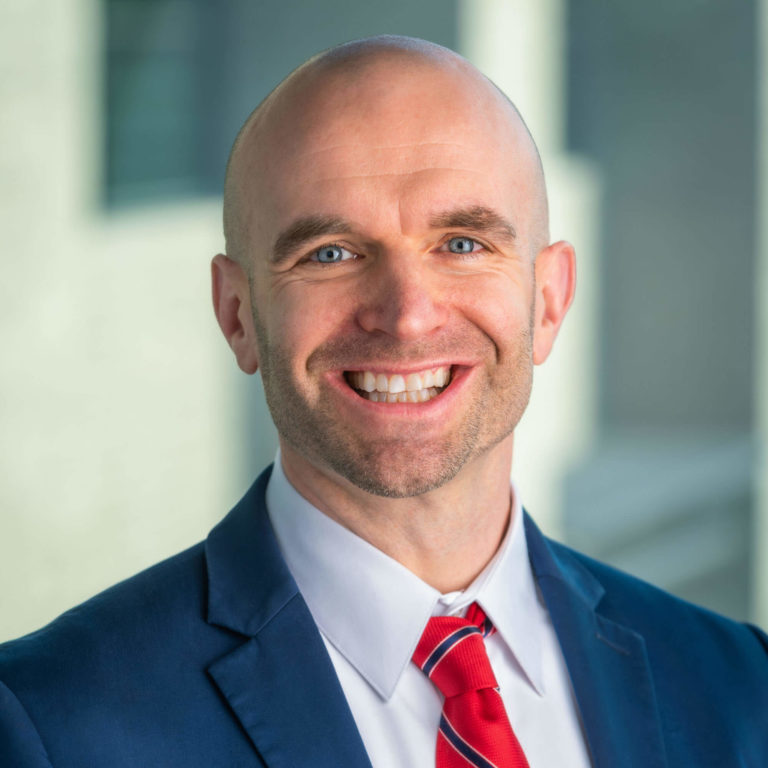 Isaiah Hankel

Chief Executive Officer
Cheeky Scientist
Listen & Subscribe
Apple Podcasts
Google Podcasts
Spotify
Would you like to apply your scientific background in an entrepreneurial environment?
Do you know what opportunities are created for professionals working in startups?
In this episode of Cheeky Scientist Radio, we interview Dr. David Llewellyn, who is the CEO of DJS Antibodies, a successful R&D startup company. He shares his secrets to success and provide us with insight into life in a startup.
In this podcast, you'll learn:
What challenges do startup companies face initially and how to overcome them
From accelerators to incubators: sources of funding for startup companies
What is the work environment like in a startup company and what should PhDs expect when working for one
To get advanced access to the full length versions of these podcasts, as well as access to our live training webinars, exclusive training videos, case studies, industry insider documents, transition plan, and private online network, get on the waitlist for the Cheeky Scientist Association now.
Get Free Job Search Content Weekly