Hosted By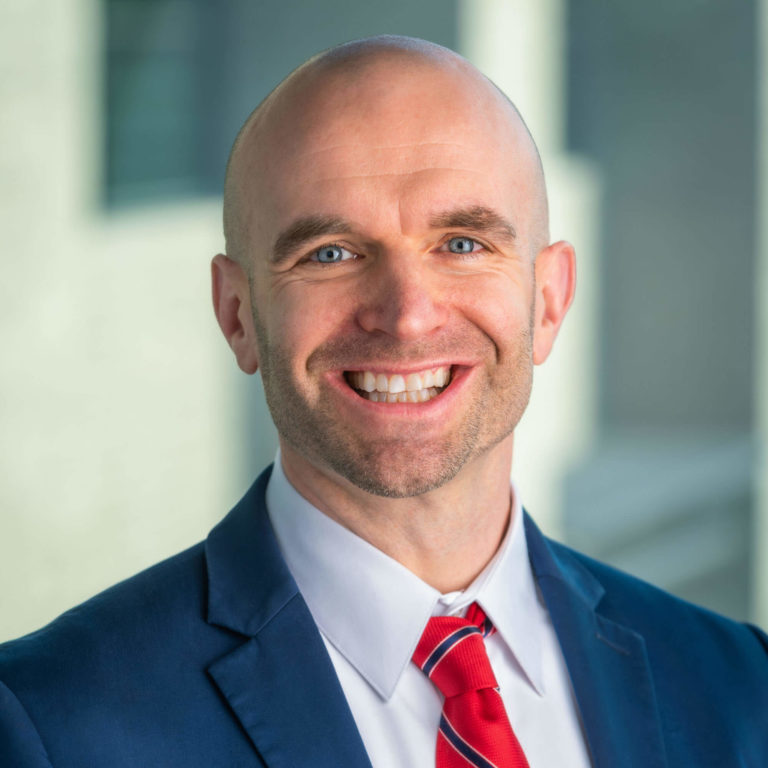 Isaiah Hankel

Chief Executive Officer
Cheeky Scientist
Listen & Subscribe
Apple Podcasts
Google Podcasts
Spotify
Join Isaiah for a look at some of the most important job search stats PhDs need to know in this contracting job market
In this week's episode…
First, Isaiah discusses figures that outline the importance of creating a targeted resume
Next, he shares statistics that PhDs need to know about what recruiters and hiring managers are looking for
Finally, Isaiah explains some of the ways that PhDs can sabotage their job search if they aren't careful
There Are 10 Facts PhDs Need To Know To Keep Their Industry Job Search On Track
Sometimes less is more – that's why statistics stick.
Facts and figures can package complex ideas neatly.
Which is why today I'm going to focus on key numbers that capture what's at stake when it comes to your resume.
These statistics come from Top Resume, Zety and LinkedIn.
Applicant Tracking Systems Help Hiring Managers Score And Rank Their Candidates
One.
One is the most common answer to the question "How many people are you hiring for this role?"
The average corporate job posting gets approximately 525 applications and resumes per job posting (but also up to 2,000 for large companies), but there is only one person who ultimately gets hired.
Two.
Two is the percentage of resumes received by employers that will result in an interview.
That means that of those 525 applicants, only 10 human beings are likely to get a call for an in-person interview.
The reason for this is not that there are 515 unqualified applicants.
The reason is that Applicant Tracking Software is relatively affordable and used by every Global 500 company.
Three.
Three out of four companies use ATSs to help companies find candidates.
This software uses keywords and other metrics to weed out candidates that don't look like a great fit on paper.
PhDs Need To Show Employers They Understand What's Important In Industry
Four.
Quality of hire is reportedly four times more important for recruiters than the cost per hire to the company.
After the losses that came along with the Great Resignation, employers are giving real thought to how to find and retain top talent.
That means that tailoring your resume is absolutely critical to being selected for an interview.
Five.
Five out of every ten resumes are discarded without being read if they contain spelling errors.
Proofreading and spell-checking documents is a very preventable way to make sure that your hard work and experience don't go unnoticed by employers.
Use the spell check feature built into your word processing program, sites like Grammarly, or – better yet – a friend with a red pen and a few minutes to spare.
…
** For the full podcast, check out the audio player above.
If you're ready to start your transition into industry, you can apply to book a free Transition Call with our founder Isaiah Hankel, PhD or one of our Transition Specialists. Apply to book a Transition Call here.
Get Free Job Search Content Weekly