Hosted By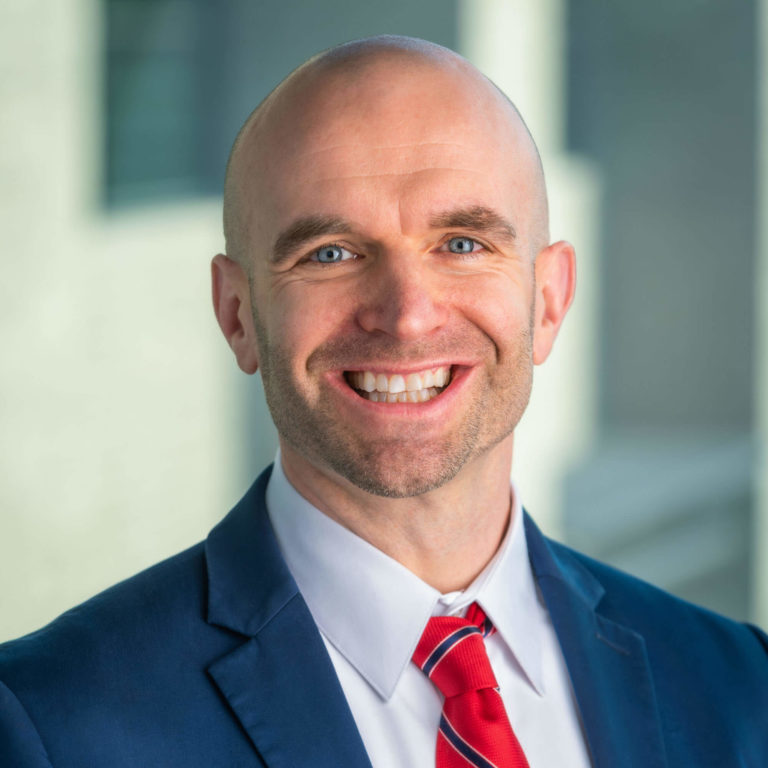 Isaiah Hankel

Chief Executive Officer
Cheeky Scientist
Listen & Subscribe
Apple Podcasts
Google Podcasts
Spotify
Join Isaiah as he reveals how PhDs can add value in their LinkedIn connection requests to connect with industry professionals and get hired
Here's a quick rundown of this week's episode…
First, Isaiah explains why PhDs need to add a note to their LinkedIn connection request
Next, Isaiah reveals how PhDs can add value to their connection request
Finally, Isaiah describes the three types of professionals PhDs must reach out to on LinkedIn
From This Week's Show…
Why Should PhDs Use A Connection Note For Connecting On LinkedIn

LinkedIn connection request is the first step to networking on LinkedIn. But how do you connect with people on LinkedIn? How do we specifically reach out to the right people? How can we get them to accept our connection request? You must also know about the kind of obstacles that LinkedIn creates to throttle us from reaching out too much. LinkedIn has to create a better user experience even for the person on the other side. Hence, it creates some obstacles. It is a good practice to send a connection note to the industry professional instead of merely sending a connection request.
Not everyone has the same level of patience. Especially if they don't have a PhD and they don't understand your condition. Often they may not have the time to respond at all. Don't focus on yourself. Focus on them. A lot of PhDs write a whole paragraph about themselves and their technical skills.
The reason is because we wait until we're desperate for a job.
How To Add Value In Your LinkedIn Connection Request
Stop focusing on yourself. You need to add value to the other person even in your LinkedIn connection requests. The only way to avoid desperate messages is to do things correctly when there's low pressure and you have plenty of time to do it. When you can take a step back and focus on the other person, you can add value. How can you add value ? There's a variety of ways to do this. It depends on the type of person you're reaching out to. You can show appreciation as a colleague. Appreciation is the best value you could add to somebody who just got into their first industry role or their first promotion.
You can compliment their work, congratulate them on their career progress. You could ask them for their personal opinion or advice. So in an unsolicited fashion, give them a chance to give you advice. You can also offer to introduce them to somebody you do know with a shared interest.
Your LinkedIn connection request must have a rationale. And that rationale has to be specific for the person.
The Three Types Of People PhDs Should Be Reaching Out To
There's three types of people you should be reaching out to at every single company you're interested in. You should be reaching out to the gatekeepers directly. Hiring managers, recruiters, the internal recruiters, talent acquisition specialists, HR or human resources. So on LinkedIn, search the company and its employees. You can go to the filter section and you can search certain terms under job titles, to see who the gatekeepers are., Search human, to find human resources or resources. For hiring managers, search hiring or talent for talent advisor, talent, acquisition specialist. Those are the gatekeepers.
Then there are the decision makers. These are people that are beyond middle management. So they're above senior or principal level roles, executive or director roles. Look for an operations manager or a COO. And then finally look for people in proximal positions. They're in the position you want to get into or similar. Focus your efforts first on the people, especially those that have PhDs that are in the roles you want to get into or in similar roles. Remember they get employee referral bonuses. The average is $2,000. If they refer you and you get hired, there's something in it for them too, but they're not going to do extra work for you. Alternatively, somebody that's at the executive level or gatekeepers, they are not interested in your appreciation. Their most valuable resource you can add is time.
Many people go on LinkedIn maybe once a week, once a month. So it can take a while for them to connect. And LinkedIn does not allow you to reach out again after your connection, unless you have some InMail credits. Don't be discouraged if they don't accept your connection request because they likely are not going to even see it. They likely did not see your message. So send a connection request and an InMail beyond that.
** for the full podcast, check out the audio player above.
To get advanced access to the full length versions of these podcasts, as well as access to our live training webinars, exclusive training videos, case studies, industry insider documents, transition plan, and private online network, get on the waitlist for the Cheeky Scientist Association now.
Get Free Job Search Content Weekly