Hosted By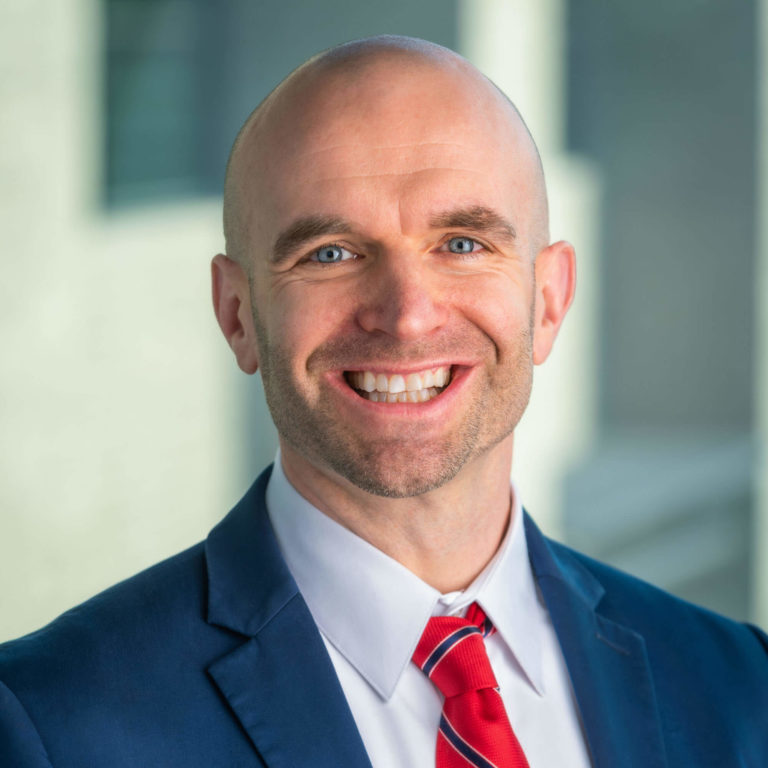 Isaiah Hankel

Chief Executive Officer
Cheeky Scientist
Listen & Subscribe
Apple Podcasts
Google Podcasts
Spotify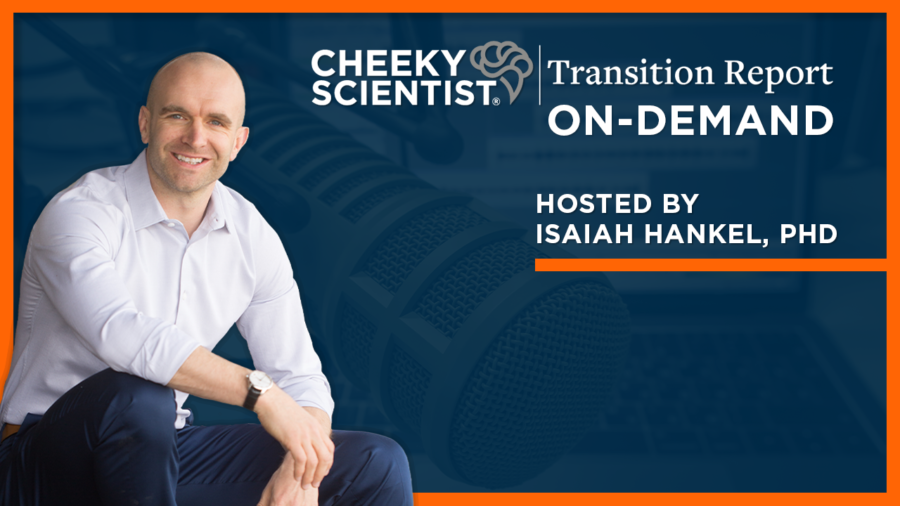 Join Isaiah as he explains the real reason why employers are not hiring PhDs and how can PhDs get hired in high-paying industry roles
Here's a quick rundown of this week's episode…
First, Isaiah discusses what is the real reason employers are not hiring you
Next, Isaiah reveals what tools PhDs have at their disposal to get employer's attention
Finally, Isaiah explains how can PhDs overcome invisibility to be hired in well paying roles
From This Week's Show…
What Is The Real Reason Employers Are Not Hiring You
Employers can only hire you if you are visible to them. The number one reason employers are not hiring you in industry is because you are invisible to them. This is an attention economy. As a PhD who has spent their entire life in academia, you are attention poor. Your job candidate profile is not adept. Resume is being ignored due to obscurity, not a lack of technical skills.
Technical skills are not what gets you hired. Most companies care very little about technical skills. They can teach you technical skills. You can learn on the job. Besides, their techniques are likely proprietary. Lightyears ahead of the underfunded techniques PhDs master in academia. Companies have automated machines to do the tedious tasks done by PhDs in academia. They don't need PhDs to perform such tasks.
Again, industry employers are not hiring you because you do not exist to them. You are invisible. That is the major reason. Every other excuse is a waste of time and a cover for unorganized, inactive job search. It is so much easier to blame lack of success in job search on the lack of some skill, certification, or degree. While the hard truth is you can't get hired because you refuse to reach out to meet employers or employees.
It is your refusal to have challenging conversations with people in industry that is keeping you from transitioning.
Tools PhDs Have To Get Employer Attention
Reach out. Network with professionals. Think of all the tools you have at your disposal today for getting an employer's attention. All information is available on the website. Some websites have a careers page that gives you specific information on how to get in touch with them. You can find these employers on LinkedIn too. Email them. Or simply pick the phone up and call their office. Ask to speak to someone in the hiring department. Let's not pretend like you can't get an employer's attention. Instead, let's admit the truth – you are invisible by choice.
As PhDs, we have been trained for years and years to keep to ourselves. Over time, we have become isolated in our ivory towers. In our isolation, we tell ourselves stories that fit our situation. Shifting blame off of ourselves and onto imaginary forces. We imagine that we are not being contacted by industry employers because our PhD has made us overqualified. Or we imagine that our PhD background is too niche.
In reality, however, we just don't want to reach out to anyone because it's too uncomfortable.
How Can PhDs Overcome Invisibility
Nobody in the industry knows you. They won't unless you put yourself out there. Having the best resume in the world will not get you hired. Merely uploading resume to a Global 500 company's job site will not help. They get 2,000 resumes per day per open position. And filter out 90% of them automatically based on applicant tracking system (ATS) software metrics.
But spending time to complete every section of your LinkedIn profile can increase your visibility on LinkedIn Recruiter. Don't waste your time by failing to correctly reply to the recruiters who reach out to you. There is a cost to playing the attention game incorrectly. Many hiring managers and recruiters will never come back to a job candidate's LinkedIn profile if they decide that you lack industry credibility.
Some top employers have a mandatory six to twelve month waiting period before they will consider you for any other position at their company. Take your job search seriously. Create a strategy. Your industry job search is not a trial-and-error affair.
Don't do a poor and sloppy job search. It will burn bridges.
If you're ready to start your transition into industry, you can apply to book a free Transition Call with our founder Isaiah Hankel, PhD or one of our Transition Specialists. Apply to book a Transition Call here.
Get Free Job Search Content Weekly