Hosted By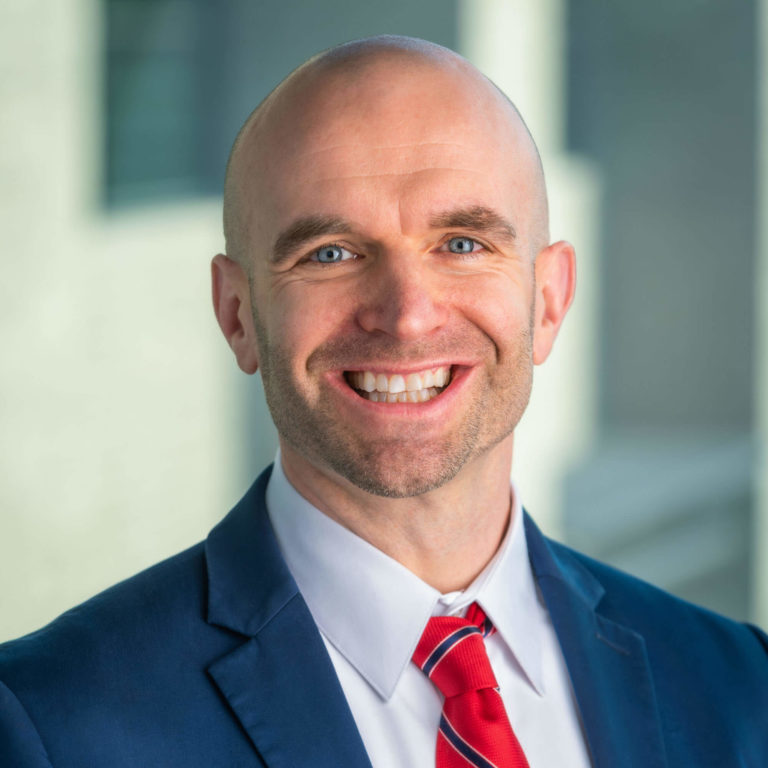 Isaiah Hankel

Chief Executive Officer
Cheeky Scientist
Listen & Subscribe
Apple Podcasts
Google Podcasts
Spotify
Join Isaiah as he reveals the revised fundamentals of the PhD job search
Here's a quick rundown of this week's episode…
First, Isaiah reveals how the job market is changing
Next, he shares the five mental areas where PhDs get stuck
Finally, Isaiah reveals the revised fundamentals for PhD job search
From This Week's Show…
The Changing Future Of The Job Market
The job market is dynamic. The last year has seen a lot of drastic changes, from the first wave of lockdowns to the 2020 hiring boom. Then came the contraction in the second wave of lockdowns as a response to the pandemic. We have also witnessed the vaccine rollout, followed by a period of stability. Although it is not going to be entirely different from what it was in 2019, the economy might be up or down. We have all been scrambling to keep up with these changes. There's going to be more changes in the future.
It's important for us to now come back to the fundamentals of getting hired. Certainly we've already seen something we never saw before: at the end of the year 2020, we saw the highest month of PhD hiring ever in the history of cheeky scientists.
Since we started recording this data way back in 2012 and subsequently we have seen an 81% drop in hiring. This trend has continued till March 2021. What does that mean? Well, with the vaccine rollout, we've seen a lot of the explosion of clinical trials for COVID have slowed. So R and D positions, medical affairs positions, clinical positions for PhDs; clinical data management, clinical research associate, and many others have slowed, but it does not mean that the fundamentals of getting hired have changed.
The Five Areas PhDs Can Get Stuck
Although there are some changes, the fundamentals of job search are still the same.
So you might want to think of these as what's in between the fundamentals. When I say revised here, I'm talking about how to approach the same fundamental differently, taking that fundamental and putting it into the context of where we are today.
You may be looking for a job or may have lost your job. Maybe you are at the end of your rope in academia because funding has plummeted. Though the funding from the government is a little stable but the funding from undergraduates tuition has dropped. And you're seeing tenured professors being pushed out. You're not seeing any new PhDs being enrolled at your university. You think this might be good for you? No, this is not good for you. It means the PhD pipeline is being shut down.
As you approach your job search, there's only five mental areas that you can be stuck in. But using the revised fundamental job search info, you will be able to overcome those hurdles.
The Revised Fundamentals of PhD Job Search
So the fundamental way to get a response from the resume or to have employers actually find you on LinkedIn is by leveraging key words. You have to read through numerous job postings. You got to copy and paste those job postings into a word cloud, so that you can quantitatively as well as qualitatively evaluate the job posting. Start understanding the key words and the language of industry because those keywords will dictate how employers are searching for you. These are the same keywords that are in the ATS, the applicant tracking system software or in the LinkedIn recruiter.
The fundamental needs to be revised; instead of focusing, just on keywords, you need to focus on keyword connectedness. The job market is a lot more competitive now. Depending on which unemployment statistics you look at you might see numbers as low as six to ten percent. This percentage does not include people that have stopped trying to get hired altogether. Maybe they're on some sort of assistance or have to take care of their kids since their kids aren't in school. So they're not even reporting that they're trying to get hired but can't. You will see numbers as high as 30% or 40% plus of people who are actually not employed right now, it is much more competitive than you might think.
It's not enough now just to have the right keywords, you have to connect the keywords in the right way. So you can't just splash five to 10 keywords from a job posting. You have to get 30, 40, 50 different keywords. You've just never gone through a job posting with a fine tooth comb and looked at things like -initiative- that's a keyword. Looked at things like —can work autonomously— can look at things like good leadership. You're passing by those for the longer technical skills.
As always remember your value as a PhD and start thinking and acting like a successful industry professional.
** for the full podcast, check out the audio player above.
To get advanced access to the full length versions of these podcasts, as well as access to our live training webinars, exclusive training videos, case studies, industry insider documents, transition plan, and private online network, get on the waitlist for the Cheeky Scientist Association now.
Get Free Job Search Content Weekly