Hosted By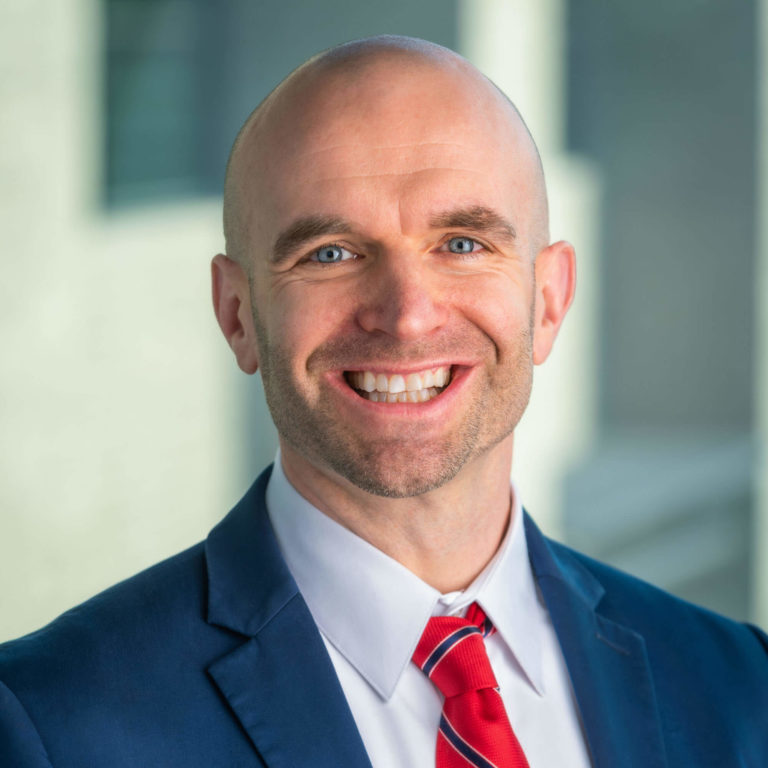 Isaiah Hankel

Chief Executive Officer
Cheeky Scientist
Listen & Subscribe
Apple Podcasts
Google Podcasts
Spotify
Join Isaiah as he covers the STAR Technique, an interview method that helps PhDs navigate open-ended questions
Here's a rundown of this week's episode:
First, Isaiah will walk you through an in-depth breakdown of the STAR Technique
Next, he provides timely examples of what to incorporate into your interview
Finally, he covers the value of direct story-telling to land the job you want
From This Week's Show…
When Answering An Interview Question With The STAR Method, Start Your Response By Describing A Specific And Relevant Situation
You can use an example from your current job, a previous job, education, personal experience, or any relevant event.
Always choose a situation that demonstrates your most impressive results and is relevant to the role you are being interviewed for. This situation should involve a problem that you had to solve.
Once You've Outlined The Situation, Describe Your Tasks In That Situation In One or Two Sentences
Get specific about the problem. What part of the problem was yours to solve?
What were your responsibilities and assignments related to the problem? What had to be done specifically?
Next, you'll need to discuss what actions you took to solve the problem. For an interviewer, the active component of the STAR response is the most interesting and important part.
Finally, discuss the lessons you learned from your experience and, crucially, why those lessons will help you succeed in the role you are interviewing for.
Imagine you are asked the common but dreaded interview question: "What is your biggest weakness?"
You might be inclined to answer with a short, meaningless cliché like "I've been told that at times I work too hard," but this will be unmemorable at best and may even tank your chances of moving to the next interview round.
Instead, you'll want to follow the STAR method by first providing a situation where you had a weakness that was resolved later through effort.
You might say, "Two years ago I was working in the lab and had a series of cloning experiments to perform, but the experiments weren't going well. I really wanted to prove myself, so I kept trying to do the experiments by myself without asking for help."
…
** for the full podcast, check out the audio player above.
If you're ready to start your transition into industry, you can apply to book a free Transition Call with our founder Isaiah Hankel, PhD or one of our Transition Specialists. Apply to book a Transition Call here.
Get Free Job Search Content Weekly